Over 3k former pharmacists rejoin the register
Profession
Over 3k former pharmacists rejoin the register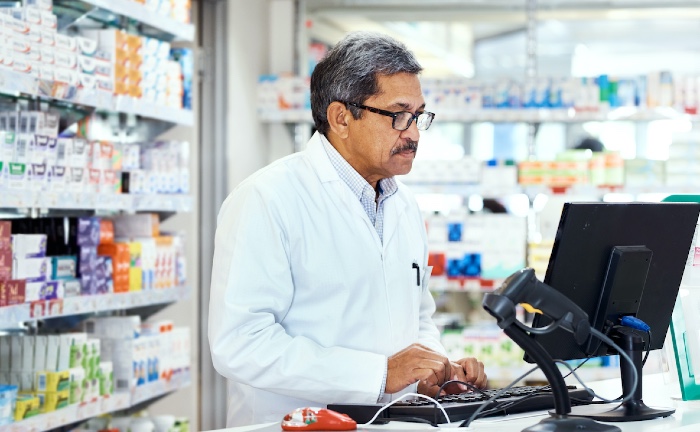 The General Pharmaceutical Council has today given 'temporary registration' to 3,332 former pharmacists and 2,909 former pharmacy technicians to boost the number of pharmacy professionals available to work during the COVID-19 pandemic.
Health secretary Matt Hancock – who confirmed today that he has been diagnosed with COVID-19 and is self-isolating – had asked the GPhC to use its emergency powers to "rapidly register" these individuals, the regulator said.
The move applies to pharmacy professionals who had removed themselves from the register or who had allowed their registration to lapse in the last three years, and whose fitness to practise is not impaired.
Registrations were automatically reissued to all eligible individuals unless they chose to opt out. These 6,241 individuals can now practise in Great Britain during the pandemic should they wish to. They must meet the standards for pharmacy professionals, including working within the limits of their skills and competence.
GPhC chief executive Duncan Rudkin said: "Pharmacy professionals are working on the very frontline, under significant pressure, to support patients and the public during the Covid-19 pandemic. 
"We have already been contacted by many of the pharmacy professionals who have been temporarily registered to say they want to return to work to help care for patients during this national emergency. I would like to thank each one of them for considering returning to practice during these very difficult times; their contribution will make a significant difference in the response to this pandemic."
The Department of Health and Social Care said this morning that 15,266 former professionals "have so far come forward" as part of the 'Your NHS Needs You' recruitment drive, including 3,686 allied health professionals and pharmacists as well as over 10,000 doctors and nurses. They will start being deployed this weekend.
Sponsored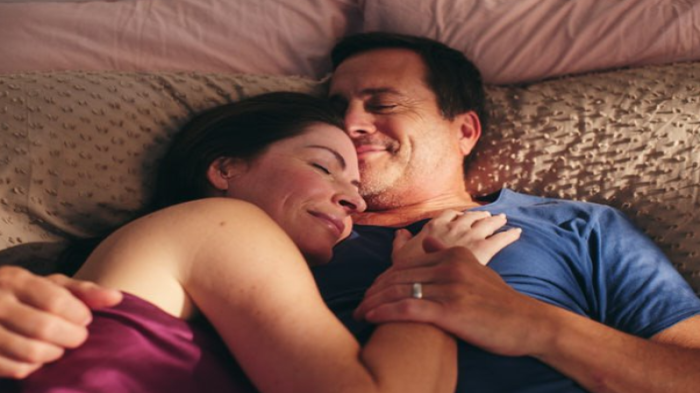 OTC
This training video will support your conversations around treatment goals for EP products so you can help meet your customers' needs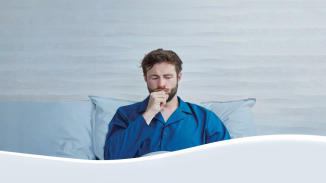 OTC
Discover how aromatic rubs can play a key role in customers' fight against symptoms of colds and congestion
Record my learning outcomes