COVID-19: CPPE launches return to practice course
Profession
COVID-19: CPPE launches return to practice course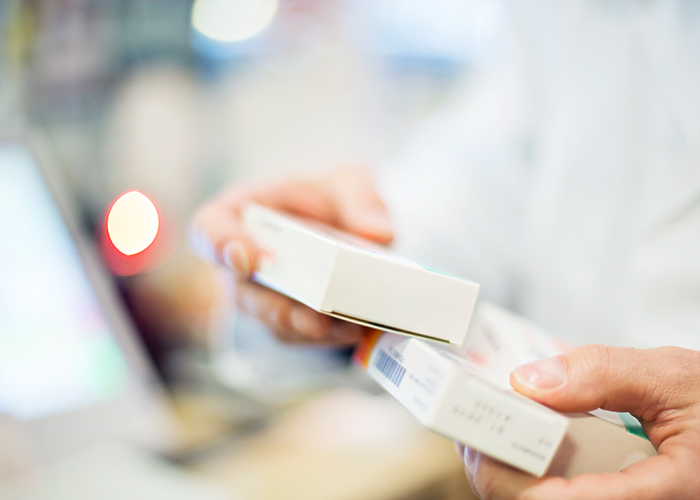 The Centre for Pharmacy Postgraduate Education (CPPE) has launched a new e-course to support pharmacy professionals returning to practice after a gap in professional service, including those returning to the General Pharmaceutical Council (GPhC) temporary register.
Guide to Returning to Pharmacy Practice has been developed in direct response to the COVID-19 pandemic and the subsequent unprecedented demand on pharmacy services in England.
CPPE liaised with colleagues across the profession in developing this programme, including NHS England & Improvement, Health Education England, Royal Pharmaceutical Society and Pharmaceutical Services Negotiating Committee.
The programme has been designed to support pharmacy professionals in identifying their own specific learning needs. This personalised approach involves learners completing a self-assessment framework at the start of the programme to identify the key topic areas they need to visit to refresh their knowledge for practice. The topic areas include:
Clinical knowledge
Community pharmacy contractual requirements
Consultation and communication skills
Controlled drugs and substance misuse
Digital technology
Legislation and professionalism
Patient safety
Resilience
Support network.
Within each topic area, key resources are included to quickly bring pharmacy professionals up to date, including CPPE materials and those available from PSNC and RPS.
Learners will be able to engage in a tutor-supported discussion forum within each topic area to enhance the learning experience.
CPPE recognises that building a peer support network will be important to help people discuss the more complex areas of practice and any challenges in returning to the role. As a result, the centre will run online support sessions via video application every day, including weekends, to ensure additional guidance and support is available to those returning to practice. The course will be regularly reviewed and updated, and is available on the Canvas platform, via the CPPE website.
"Across the country, pharmacy professionals are returning to practice to play an essential role in protecting the public and providing essential pharmacy services. We are grateful to all those who have taken this step," commented Matthew Shaw, director, CPPE.
"Pharmacy is already doing an amazing job in supporting patient care during the COVID-19 pandemic. At CPPE, we want to do everything we can to ensure the workforce returning to practice has access to the resources they need to get back to practice as safely, efficiently and confidently as possible."
Sponsored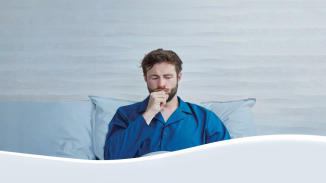 OTC
Discover how aromatic rubs can play a key role in customers' fight against symptoms of colds and congestion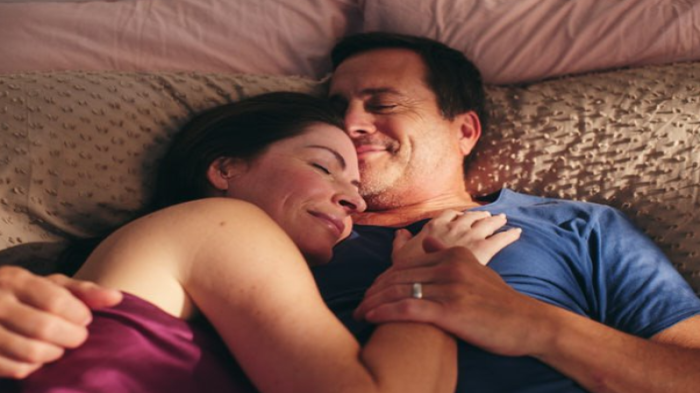 OTC
This training video will support your conversations around treatment goals for EP products so you can help meet your customers' needs
Record my learning outcomes