RPS cancels board elections due to pandemic
Profession
RPS cancels board elections due to pandemic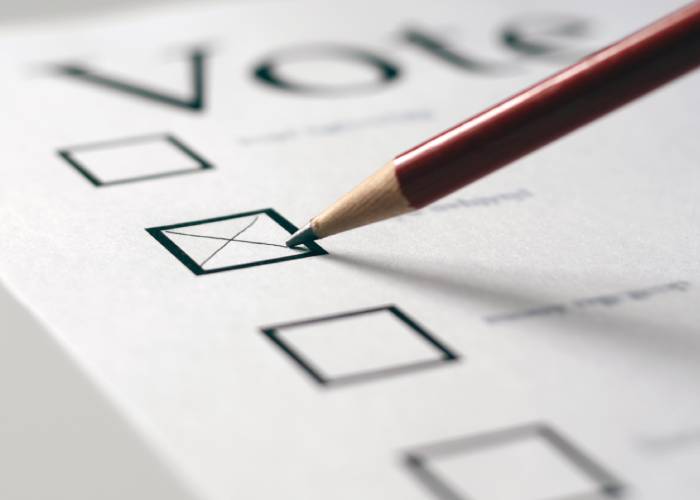 The RPS assembly has said it is cancelling this year's national pharmacy board elections because of the COVID-19 pandemic.
The election process began on March 13 with the opening of nominations, which were to close on April 3. 
The RPS said that with the pandemic escalating "there is considerable concern that an election would be a diversion from the key priority of the nation and the profession".
"Holding an election at this extraordinarily difficult time is not felt to be appropriate," a statement read.
Those board members whose terms of office would come to an end in June 2020 will have their terms extended by one year. Among those affected are Sandra Gidley and Ash Soni in England, Jonathan Burton and Ailsa Power in Scotland, and Richard Evans and Suzanne Scott-Thomas in Wales.
Should they run successfully for election in 2021, it is expected they would step down a year early and end their term in 2023.