Covid-19: Minute's silence held for fallen pharmacists
Profession
Covid-19: Minute's silence held for fallen pharmacists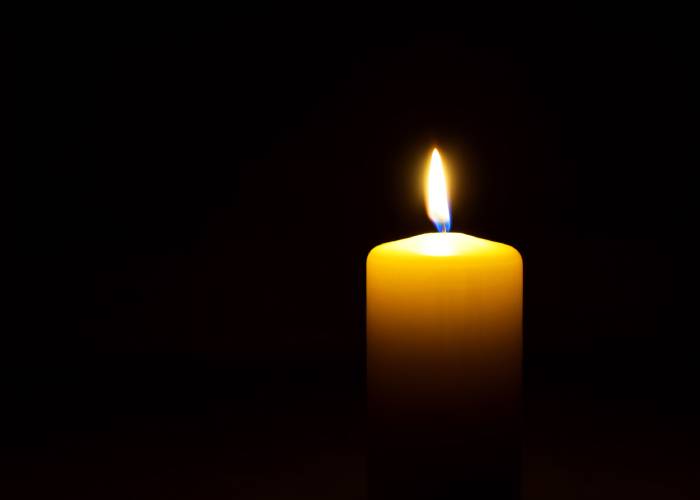 Pharmacists took part in a nationwide minute's silence at 11am on Tuesday April 28 in remembrance of their colleagues and other healthcare and key workers who have lost their lives to Covid-19.
Among the health workers killed by the virus to date are pharmacists Pooja Sharma, Jayesh Bhanubhai Patel and Mehool Patel, and pharmacy technician Mandy Siddorn.
Pharmacists' Defence Association director Paul Day said: "I was honoured to be able to lay a wreath in memory of the many dedicated health professionals that we have lost. The PDA want to do all we can to help prevent further deaths and to keep everyone safe at work. Government and employers each have responsibilities towards the safety of the employed and locum pharmacists that we represent and we will continue to raise their concerns throughout the remainder of this crisis period."
National Pharmacy Association chair Andrew Lane said: "Today the nation fell silent for a minute, in remembrance of healthcare workers who've fallen victim to coronavirus. On behalf of the NPA, I want to pay my respects to those pharmacists and pharmacy team members who have had their lives cut tragically short by this virus. My heart goes out to their families, friends and colleagues."
Royal Pharmaceutical Society CEO Paul Bennett said: "Pharmacists and their teams are making an incredible contribution to the frontline. News that anyone in the pharmacy family has passed away from the virus is a tragedy.
"Pooja, Jayesh and Mehool went to work every day to support patients. Each of their deaths is not only heart-breaking for their family, friends and colleagues, but also for all the patients they helped support during their career.
"It's important to remember that the NHS frontline is a tough place to be right now, but one staffed by pharmacists with the utmost dedication. We owe them all an enormous debt. They are truly extraordinary.
"We offer our sincere condolences to the families of Pooja, Jayesh and Mehool at this very difficult time."
Sponsored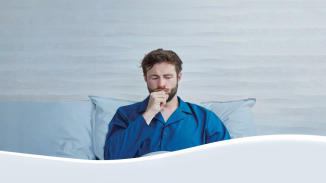 OTC
Discover how aromatic rubs can play a key role in customers' fight against symptoms of colds and congestion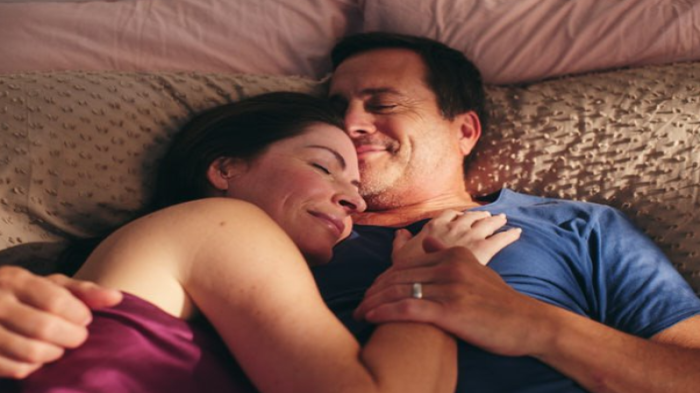 OTC
This training video will support your conversations around treatment goals for EP products so you can help meet your customers' needs
Record my learning outcomes