NPA 'urging' contractors to answer PSNC survey
Profession
NPA 'urging' contractors to answer PSNC survey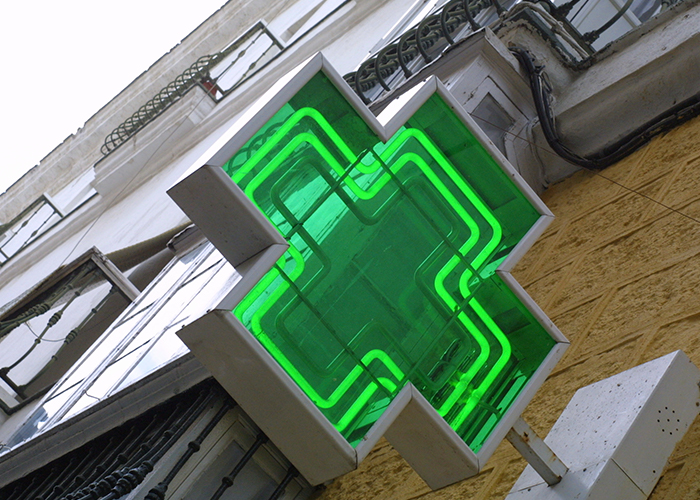 Community pharmacy contractors are being urged to respond to a survey that asks how well the sector is served by PSNC and the LPC network.
The online survey, a key part of an independent review of pharmacy representation, is open until just before midnight on Saturday February 29. It is being carried out by a team of researchers led by professor David Wright of the University of East Anglia.
It looks at the structures, roles and processes of PSNC and LPCs and asks whether these are fit for purpose at present.
A spokesperson for the National Pharmacy Association told Pharmacy Network News the NPA was "urging its members to take part in the consultation".
They said: "[Contractors'] future as pharmacy businesses and the future of the sector as a whole will be affected by the outcome. We are very conscious that much of what ultimately emerges in the national contract originates from local innovation supported by LPCs.
"Such innovation frequently has its genesis in independent community pharmacies responding to local need."
'More effective support'
The NPA said that if the review achieves its aims "the sector's collective leadership resources at local and national level will be more effectively deployed to support pharmacy contractors".
They added: "The system of representation and support must evolve to be fit for purpose in the emerging NHS landscape. Local leadership capacity is especially important in the light of the funding that now exists for primary care via Primary Care Networks.
"We must not miss this opportunity to improve community pharmacy's support and representation – the opportunity may not come again for a long time."
'Vital' opportunity
Professor David Wright told PNN: "All contractors pay for the LPC and PSNC network and therefore it is vital that their voices are heard in this review. From new local service developments through to the national contract negotiations their actions impact heavily on contractors.
"This is the first ever opportunity to provide feedback to an independent review team and share your ideas. The team will read every response carefully and put together recommendations to ensure that contractors get good value for their money.
He advised contractors: "You can't complain about the system if you don't use your voice when the opportunity arises."