Common pre-reg exam across UK from 2021
Profession
Common pre-reg exam across UK from 2021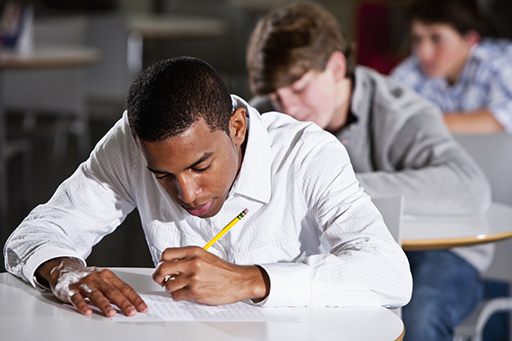 A common pre-registration exam for pharmacy graduates in Great Britain and Northern Ireland is to be introduced after the General Pharmaceutical Council approved the proposal at its Council meeting on February 8.
The Pharmaceutical Society of Northern Ireland (PSNI), which covers Northern Ireland as both regulator and professional body and has in the past set its own exam, approved the proposal in November last year.
The first common sitting of the pre-reg exam will take place in June 2021. The exam will be set by a single Board of Assessors and include questions written and standard-set by pharmacists practising in all four home countries.