NPA announces board election results
Profession
NPA announces board election results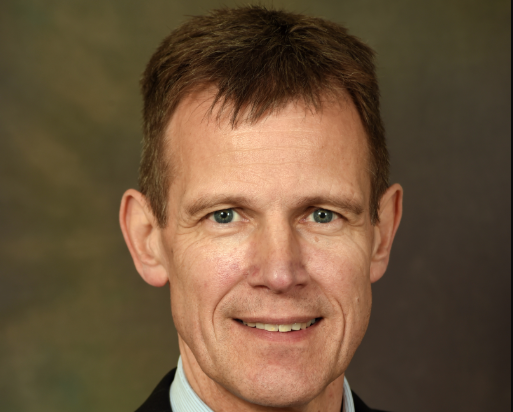 The National Pharmacy Association (NPA) has announced that Andrew Lane has been re-elected by its board as chair for two more years.
Mr Lane, who has led the NPA's response during the coronavirus crisis, remains at the helm until 2022 while Nick Kaye takes up the post of vice-chair and Michael Guerin continues as treasurer, both for two years.
Reena Barai, the first female Asian pharmacy owner to be elected to the NPA board, becomes the organisation's nominee to the PSNC alongside longstanding NPA board member Umesh Patel.
"I will carry on ensuring the NPA is fully focused on its mission to support independent community pharmacies, as they in turn help patients across the UK, during the coronavirus crisis and beyond," Mr Lane said.
"The support of Nick and Michael will be invaluable to me in these very testing times for the sector and the sector's leadership bodies. I only hope that the circumstances are very much better for pharmacy and the country as a whole by the time we reach the end of this period of office in 2022."
An NPA board meeting which was recently conducted online and included new member Sanjeev Panesar, who represents members in the West Midlands, discussed the "urgent need" for government funding to help community pharmacists meet the costs of handling the coronavirus pandemic.
The NPA also revealed that EY, the consultancy firm carrying out an economic impact assessment of the community pharmacy funding and policy framework in England, will launch a survey of NPA members in the next week to gain evidence on the financial state of the sector which will inform its report.
"The NPA board is asking as many members as possible to contribute to this external survey to ensure that the findings are as reflective of the financial position as possible," the NPA said.