Pharmacy teams included in death in service in Scotland
Profession
Pharmacy teams included in death in service in Scotland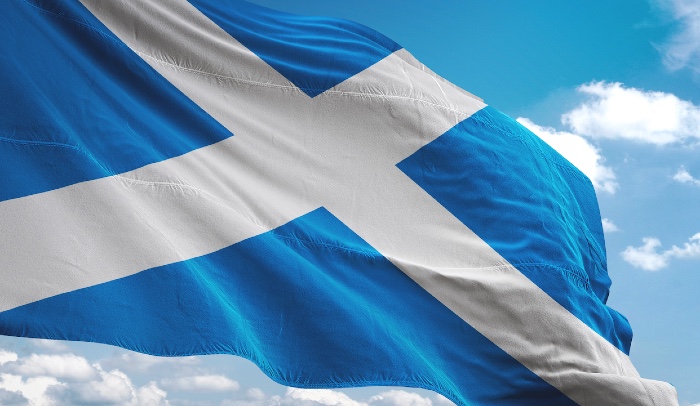 Community Pharmacy Scotland (CPS) reports that the Scottish government has agreed to include pharmacists and other members of the pharmacy team in its Covid death in service benefits scheme.
The Scottish scheme for health service workers will see a lump sum twice the staff member's yearly earnings "and continued survivor entitlements" paid to families.
The terms of the pharmacy service have yet to be confirmed but CPS chief executive Harry McQuillan said its scheme would include "community pharmacy colleagues."
"A death in service scheme has been mentioned in Wales and it's been mentioned in England," said Mr McQuillan in a video posted on YouTube on Friday May 1.
"Community Pharmacy Scotland and the Scottish government have been working on that on your behalf [since April 22] and we've had confirmed that community pharmacy colleagues will be included in the proposals to provide a Covid-19-related death in service benefits scheme.
"Government colleagues are working with us to confirm what the terms of that benefit would be if we ever had to use it.
"I very much hope we never have to implement it but it's very reassuring that you are valued with all the other members of the health and social care team in Scotland."
In England, the Department of Health and Social Care has come under intense criticism for delays in clarifying whether the scheme extends to all pharmacy staff and not just pharmacists.
A DHSC spokesperson said yesterday: "We will be setting out further details on the scheme soon and can provide some clarity then."
Sponsored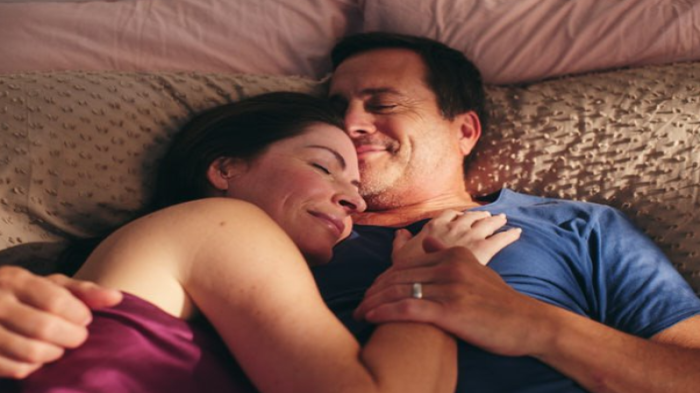 OTC
This training video will support your conversations around treatment goals for EP products so you can help meet your customers' needs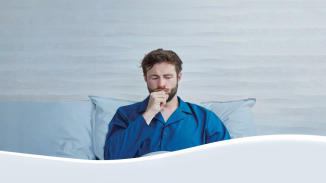 OTC
Discover how aromatic rubs can play a key role in customers' fight against symptoms of colds and congestion
Record my learning outcomes