Life assurance: Growing calls to include support staff
Profession
Life assurance: Growing calls to include support staff
The Department of Health and Social Care and NHS England & Improvement are coming under pressure to confirm whether community pharmacy technicians and other support staff are included in the Government's new life assurance scheme for health workers.
Following health secretary Matt Hancock's statement on Twitter on April 30 that pharmacists are included in the scheme, the Association for Pharmacy Technicians UK (APTUK) is lobbying NHSE&I and the DHSC to ensure pharmacy teams as a whole are covered.
APTUK said it believes the scheme "should extend to all health and care workers" and is concerned that unless the Government explicitly includes community pharmacy support staff they may only be considered in "exceptional circumstances" as was the Government's stated position concerning pharmacists before Mr Hancock's statement.
At least one UK community pharmacy technician has died after contracting Covid-19.
APTUK president Liz Fidler expressed her disappointment at the announcements made to date and said: "It is widely recognised that community pharmacy is vulnerable to exposure to Covid-19 due to the fact that many patients may be asymptomatic when requiring and accessing pharmacies as a walk-in healthcare service.
"Community pharmacies continue to rise to the challenge of meeting the increasing demands and ensuring patients have access to these services as much as possible. As the professional leadership body for pharmacy technicians, we will be working with key partners to seek clarity around the inclusion of all pharmacists, pharmacy technicians and support staff in this scheme."
Royal Pharmaceutical Society president Sandra Gidley has also raised concerns over community pharmacy teams being overlooked, saying: "We very much hope this offer extends to pharmacy teams, as well as all pharmacists, who support the public on the frontline. We will be seeking clarification about this with Government officials, along with other detail about how the scheme will work in practice."
After numerous requests for comment, the DHSC said this afternoon that it will "soon... provide some clarity" on the scope of the death in service benefit.
Sponsored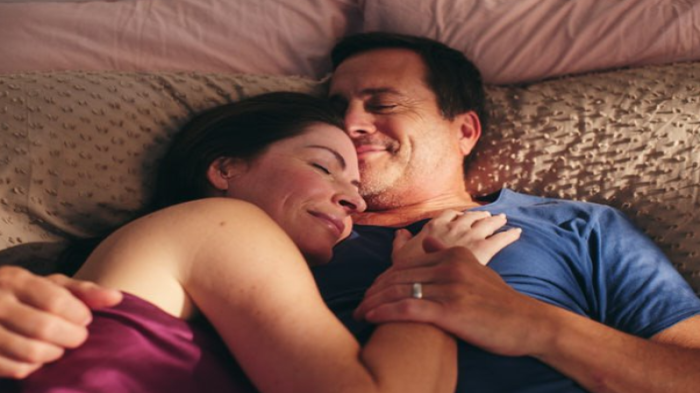 OTC
This training video will support your conversations around treatment goals for EP products so you can help meet your customers' needs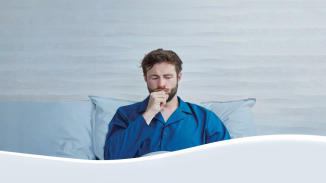 OTC
Discover how aromatic rubs can play a key role in customers' fight against symptoms of colds and congestion
Record my learning outcomes