RPS president: Board members should have maximum term limits
Profession
RPS president: Board members should have maximum term limits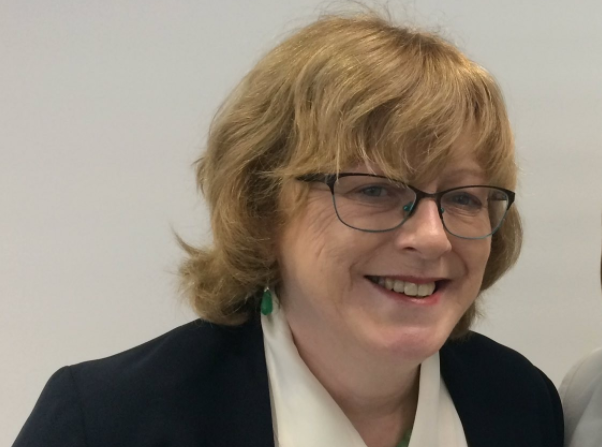 By Neil Trainis


Royal Pharmaceutical Society (RPS) president Sandra Gidley has said national pharmacy board members should be allowed to serve a maximum of three non-consecutive three-year periods and revealed a decision on term limits will be made by the Society's Assembly in July.
Responding on Twitter to a question about her view on the matter from pharmacist Mohammed Hussain – who last year called for individuals on the English, Scottish and Welsh pharmacy boards to be limited to two terms – Ms Gidley clarified: "My personal view is that there should be a maximum length of service - but longer than two terms as it gives people a chance to understand the organisation and develop into a role.
"So I would favour three 3-year terms with a break longer than a year."
Mr Hussain responded that "anything is better than the current model" and said he didn't "have an objection to [Ms Gidley's] suggestion, adding: "Would be good to see some actual progress on this. We've been debating it for years and years and nothing has changed."
Ms Gidley said the RPS would listen to its members on the issue and was "fully expecting [the] Assembly to decide in July."
Elected members will take their place on the English, Welsh and Scottish boards on June 17, June 23 and June 30 respectively.