LPC chief attacks PSNC 'secrecy'
Profession
LPC chief attacks PSNC 'secrecy'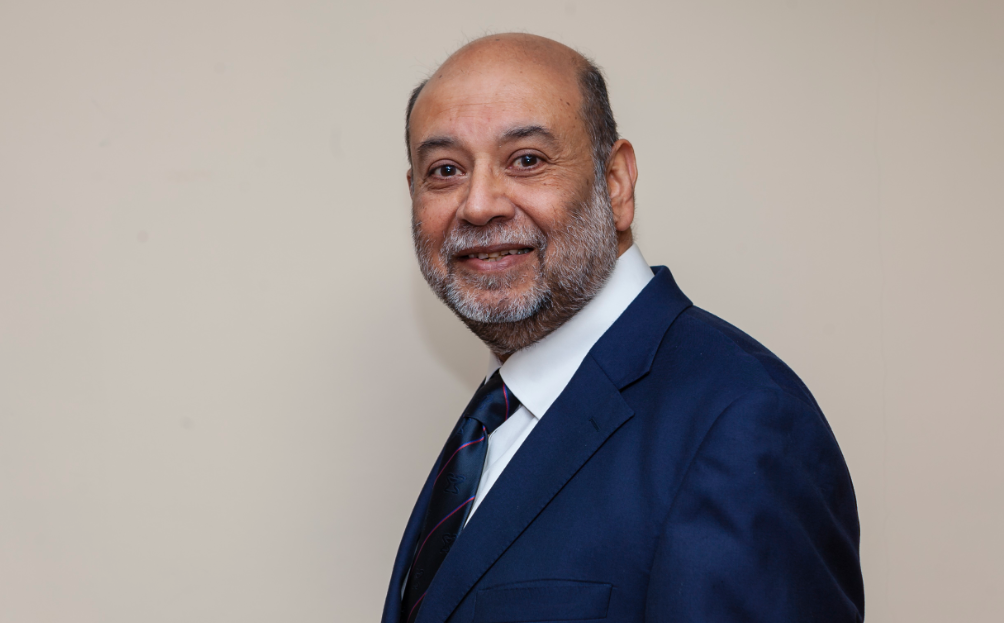 By Neil Trainis
North East London Local Pharmaceutical Committee (NEL LPC) secretary Hemant Patel has criticised what he described as the secretive manner in which PSNC negotiates with the Government, claiming the lack of transparency surrounding the five-year Community Pharmacy Contractual Framework was "only matched by the Kremlin".
Calling for a review of the way PSNC agrees contractual issues with ministers and NHS England, Mr Patel (pictured) claimed changes to GPs' contracts are handled in a more open and transparent way.
GP leaders yesterday voted to hold a special conference after the British Medical Association's (BMA) GP committee voted resoundingly to reject a package of proposed changes to the GP contract.
Mr Patel said levy-paying contractors had a right to see the deal the PSNC agrees with the government. Proposed contracts were previously presented for discussion and agreement at the annual LPC conference, he said.
Stressing his views were personal and not those of NEL LPC, he said: "Compare [the BMA's] process with the process adopted by PSNC when the new CPCF was imposed on community pharmacy.
"If democracy is to be respected, then the ability of PSNC to accept a contract on behalf of the network of community pharmacies which has consequences within the network has to be reviewed.
"The secrecy with which PSNC agreed the last CPCF is only matched by the Kremlin. Your review must compare and contrast how the two professions' negotiators treat the levy-paying contractors they purport to represent."
Mr Patel also claimed the PSNC changes "its constitution and regional boundaries without [any] consultation with LPCs" and insisted the negotiator does not present its annual report and accounts to LPCs.
He went on to accuse some LPCs of failing to "present their accounts to their levy-paying contractors," which he described as "unacceptable".
PSNC: Government enforces confidentiality
When contacted by Independent Community Pharmacist, PSNC chief executive Simon Dukes said: "PSNC is a committee made up of members who are there to represent the parts of the community pharmacy sector who elected or nominated them. PSNC's annual report and accounts are available [on its website].
"While we seek to share as much information as we can with contractors, the confidentiality of on-going funding negotiations is imposed on us by Government and the NHS.
"We are looking forward to seeing the recommendations of the independent review into contractor representation and support and do not wish to pre-empt them.
"The review team are seeking views from across the sector and are also looking to GPs and other sectors as part of their work."
Sponsored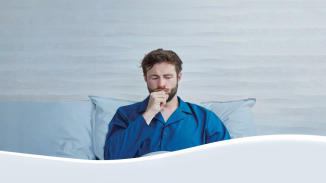 OTC
Discover how aromatic rubs can play a key role in customers' fight against symptoms of colds and congestion
Record my learning outcomes