Hancock visits pharmacy to praise sector's Covid efforts
Profession
Hancock visits pharmacy to praise sector's Covid efforts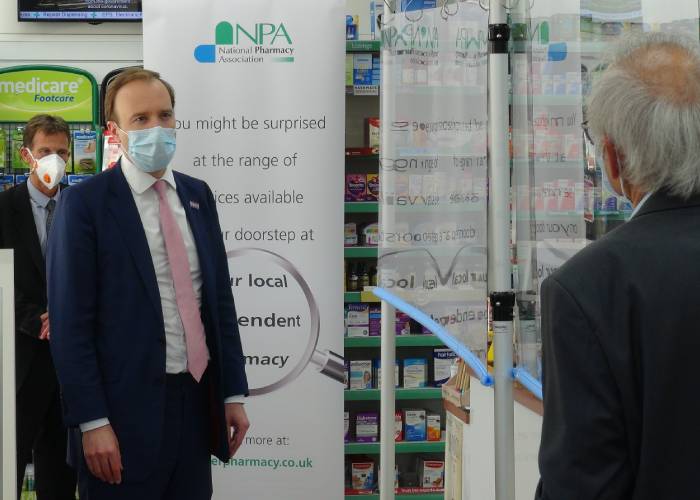 Health secretary Matt Hancock visited a London pharmacy yesterday to give his thanks for the sector's role in supporting local communities throughout the Covid-19 pandemic.
Mr Hancock met with Market Chemist owner Shiraz Mohamed, who explained how he and his team had ensured local patients could access their medicines during the crisis, and how they had coped with increased demand.
National Pharmacy Association chair Andrew Lane was also present, and said the visit was "an opportunity to highlight how pharmacies are continuing to innovate and find new ways of working, and to underline the support we need from Government".
Mr Hancock said: "Pharmacists have been at the forefront of supporting people through this pandemic, and I want to express my gratitude to each and every one of them for supporting this country and their local community.
"Traditional face-to-face services really matter and, combined with embracing technology and innovation, they have been central to how pharmacies have continued to serve their communities. In doing so, they have kept people safe and well."
Shiraz Mohamed said: "As a community pharmacist, ensuring that my patients have the medicines they need as well as relevant advice is crucial. But I also want to be able to offer them a range of clinical services."
Mr Mohamed said that in recent years he had invested in a bigger team, an upgraded dispensary and more clinical services, adding that it was "an honour to show all of this to the secretary of state yesterday and to explain to him the value of what we do and the need for us to be fully integrated with the NHS."
The NPA's Andrew Lane added: "We discussed current challenges and the future, recognising that patients value their local pharmacies immensely. New NPA research shows 89 per cent of people say pharmacies are playing an essential role in the Covid-19 crisis and 71 per cent see us as a key part of the NHS.
"Our members are ambitious about their role in improving the health of the nation. This includes supporting efforts to test and trace for coronavirus and in due course to vaccinate people against the virus.
PSNC chief Simon Dukes welcomed the visit and said that during the pandemic pharmacies "have made considerable changes to the ways in which they operate" and that PSNC is "continuing to work with HM Government to ensure they are fully supported through this."
Sponsored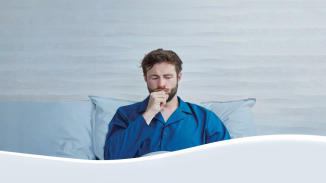 OTC
Discover how aromatic rubs can play a key role in customers' fight against symptoms of colds and congestion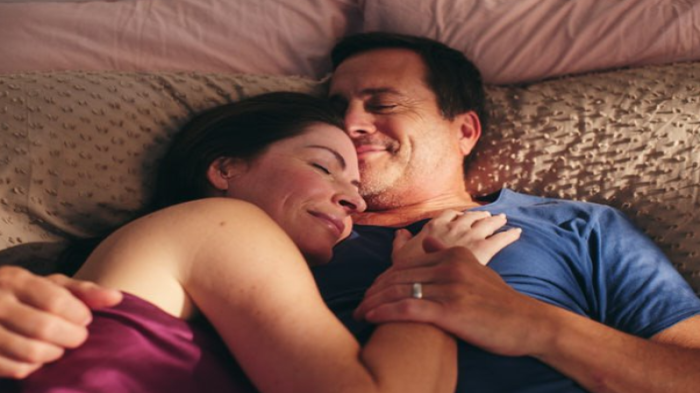 OTC
This training video will support your conversations around treatment goals for EP products so you can help meet your customers' needs
Record my learning outcomes