Fitness to Practise complaints jump 40%
Profession
Fitness to Practise complaints jump 40%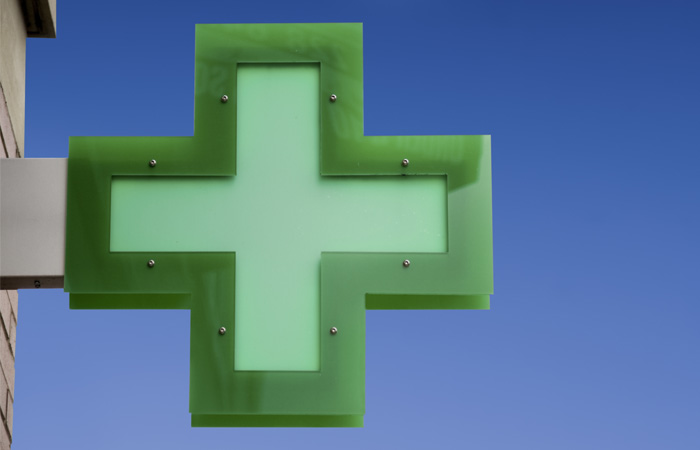 The General Pharmaceutical Council saw a 40 per cent increase in concerns being raised around pharmacist and pharmacy technicians in April compared to the previous month.
Papers released ahead of the GPhC's June council meeting show that in April the regulator handled more than 3,000 Fitness to Practise concerns.
"Many related to pricing of medicines, hand gel and facemasks, and some pointed to possible anti-competitive practice," said the GPhC.
This represents a continuation of trends first seen in March, when the regulator received a marked increase in FtP queries relative to what it would normally expect at this time of year. The GPhC said in April that it was referring some complaints around pricing to the Competition and Markets Authority.
The GPhC said a number of FtP hearings are now being held remotely and that this is "working well".
April also saw GPhC inspectors carry out 825 'support visits' (routine inspections have been put on hold until further notice).
GPhC's financial health
The papers for the June 11 meeting also include a financial audit of the GPhC carried out by Crowe UK. The report put together by Crowe reveals the GPhC took in £23.2m in registration and pre-registration fees in 2019-20, and says that while Covid-19 may affect the regulator's financial health to some extent "the impact is expected to be limited".
A report from the GPhC's Financial Planning Committee included in the papers reveals the FPC "has been heavily focused in developing the GPhC's investment strategy to help increase income from non-fee related sources," and has taken on Goldman Sachs as an investment advisor.
This is part of the GPhC's "wider financial strategy to deliver a financially stable organisation that can effectively fund the cost of regulation," according to the papers.
The papers also note that the FPC held a meeting on May 22 to discuss the Chief Executive's and the directors' pay, though the outcome of these discussions is not published.