Report: PSNC needs radical overhaul to gain leverage with DH
Profession
Report: PSNC needs radical overhaul to gain leverage with DH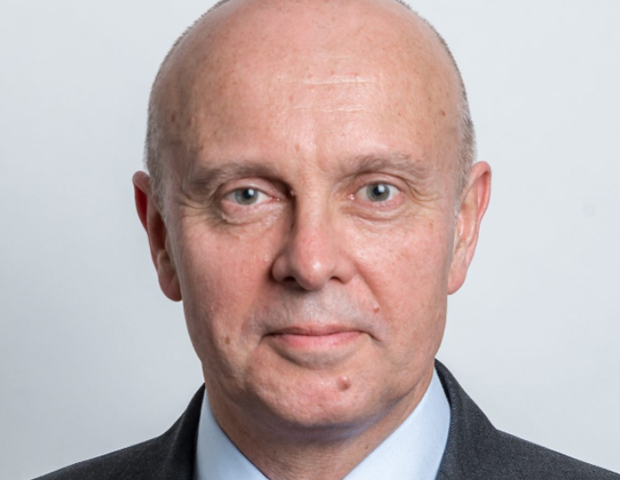 An independent report into the effectiveness of PSNC and LPCs recommends a radical overhaul of existing structures to give the sector greater leverage in negotiations with NHS and Government.
Professor David Wright of the University of East Anglia publishes his report today, having been commissioned by PSNC last autumn to explore whether contractors in England are getting value for money in terms of representation and support. He conducted a number of interviews with individuals and focus groups, as well as national surveys.
He argues many contractors feel underrepresented and that community pharmacy lacks a clear unified voice and vision. In Professor Wright's view, issues such as this have weakened the sector's hand in negotiations.
Community pharmacy's approach is in stark contrast to that of the General Practitioners Committee, says Wright. He argues the GPC benefits from more direct lines of communication with the people it represents and a more professionalised negotiating style.
'Scrap PSNC committee'
The report makes a series of recommendations, including rebranding PSNC to Community Pharmacy England and all LPCs to Community Pharmacy [Location] (CPL) and creating a new governance board to oversee them.
Professor Wright argues that the new CPLs should have no more than 10 voting members, and says smaller entities should merge as evidence shows LPCs with more than 200 contractors charge reduced levy fees.
These rebranded entities would operate very differently to today, with the PSNC committee scrapped and replaced with a CPE Council (CPEC) made up of CPL chairs. This would close the gaps between contractors and their negotiator and ensure local voices are represented in central decision making, the report argues, addressing a culture of "mistrust" that has been allowed to develop. "Contractors frequently complained that their voice was not heard," says Wright.
Professor Wright says that at present the PSNC executive is severely under-resourced and recommends that CPLs either increase contractor levies or make efficiencies to fund the change that is needed. He says a centrally embedded council of CPL chairs will tackle the "strange" situation whereby the executive is dependent on funding from local organisations who can choose to withhold it.
'Changes must be made'
In a press briefing yesterday, PSNC chief Simon Dukes said a culture had developed in which too many contractors feel in the dark about decisions that affect them, and that a clearer mandate "from the frontline" may help the negotiating team make a stronger case in talks with Government.
Mr Dukes commented: "Professor Wright's report sets out a blueprint for change, and one which PSNC and LPCs cannot ignore.
"There will be difficult decisions ahead, but there is now no doubt that changes must be made, and at the heart of those changes must be the contractors we are all working for."
PSNC will discuss Professor Wright's recommendations with LPCs in early July, and a webinar for contractors will take place on Monday June 29. The report can be read on the Pharmacy Representation Review website.