Half of pharmacists on temporary register unsure about returning
Profession
Half of pharmacists on temporary register unsure about returning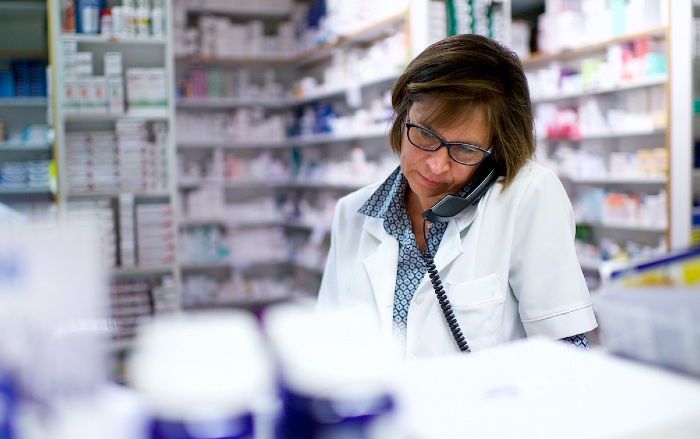 Just over half of pharmacists on the General Pharmaceutical Council's temporary register are unsure whether they wish to return to pharmacy during the Covid-19 crisis, with a further 20 per cent certain they will not, a survey indicates.
A GPhC report published on April 23 surveyed 1,255 of the 6,515 former pharmacy professionals given temporary registration allowing them to work in pharmacies during the crisis.
These are pharmacists (63 per cent of respondents) and pharmacy technicians (37 per cent) who had previously voluntarily removed themselves from the GPhC register or were removed for non-renewal in the last three years.
Sixteen per cent of all respondents said they had already returned to pharmacy during the Covid-19 emergency, with a greater proportion of pharmacy technicians (20 per cent) than pharmacists (14 per cent) already making use of their temporary registration. Both groups of professionals were most likely to be working in a community pharmacy setting, followed by secondary care.
A further 15 per cent said they planned to return to practice in the near future, with pharmacy technicians slightly more likely to report this.
However, 52 per cent of pharmacists and 37 per cent of pharmacy technicians said they had yet to decide whether they would return. Twenty per cent of pharmacists surveyed and 27 per cent of pharmacy technicians said they had already decided against coming back to the profession.
Some pharmacists who were unsure expressed a preference for home-based telephone work such as taking calls for NHS 111, with several saying they or a family member are in an at-risk group due to factors like age or health condition, "meaning non-contact work was essential" according to the regulator.