100 MPharm students working in Lloyds stores during crisis
Profession
100 MPharm students working in Lloyds stores during crisis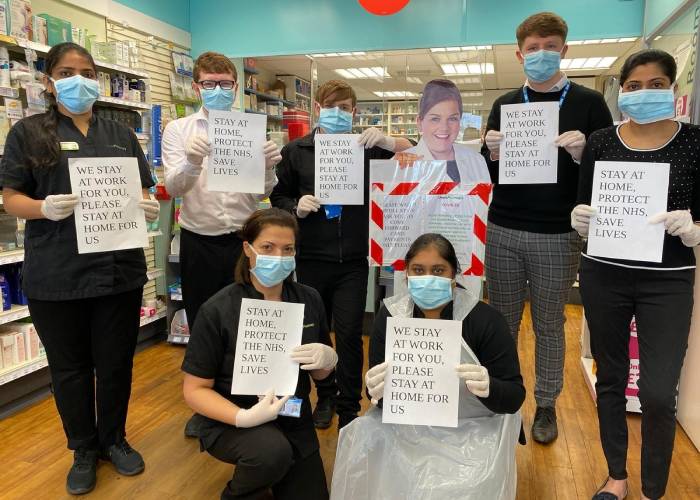 LloydsPharmacy currently has around 100 MPharm students working in its stores to support teams during the coronavirus pandemic.
The multiple says that in planning its response to the crisis it anticipated "significant" absence rates due to sickness and approached UK schools of pharmacy to explore whether students could help stores maintain service provision.
Over 600 Pharm students have expressed their interest in working with Lloyds and around 100 are currently being deployed around stores, McKesson UK head of resourcing Esther Matthews told Pharmacy Network News, though numbers fluctuate.
Ms Matthews said that with students unable to attend their universities (teaching is still taking place online) the work placements offer them some "exposure to their career path," commenting that they have shown enthusiasm in supporting pharmacies during the pandemic.
The students are employed on flexible zero hours contracts. Most are in the third or fourth year of their degrees and may dispense medicines under the supervision of the pharmacist. Dispensing makes up the majority of their work but they are also involved in general store tasks, Ms Matthews told PNN.
She said the multiple is prioritising the safety of patients and staff by limiting the number of patients in stores at any one time. She said students have been given clear SOPs to help them carry out their role, as well as guidance on health and safety and identifying potential Covid-19 cases.
"All of our colleagues have access to the relevant PPE," she added.
"We really appreciate their support… we absolutely support these students continuing with their undergraduate learning and are encouraging them to remain focused on their studies while working with us."
Third-year MPharm student Joe Costello-Dunn is working in two LloydsPharmacy stores in Hertfordshire. He said: "University has provided me with the clinical knowledge needed, but frontline experience is enabling me to implement this in a real time of need.
"I'm glad that I've been able to put my knowledge into practise, especially during the pandemic. It's certainly highlighted the need for accessible advice within each community – illustrating the vital need for local pharmacists and pharmacy teams."
Sponsored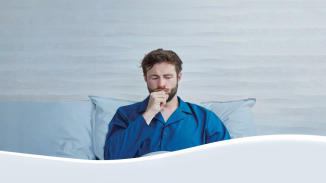 OTC
Discover how aromatic rubs can play a key role in customers' fight against symptoms of colds and congestion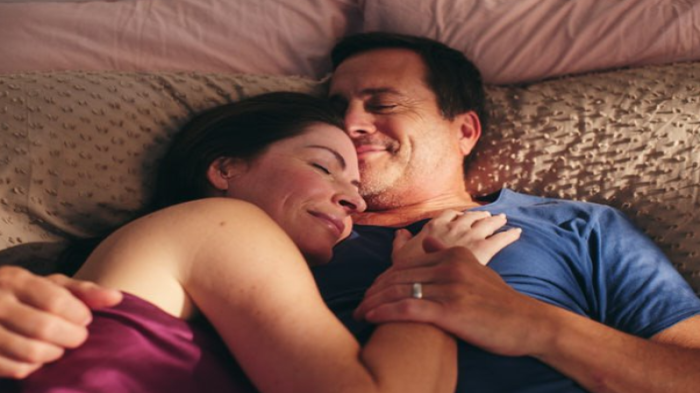 OTC
This training video will support your conversations around treatment goals for EP products so you can help meet your customers' needs
Record my learning outcomes