GPhC shifts to 'anticipatory regulation' in 5-year strategy
Profession
GPhC shifts to 'anticipatory regulation' in 5-year strategy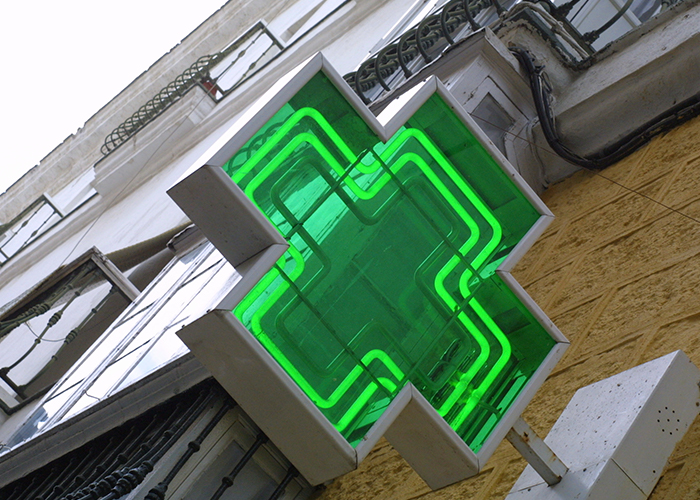 The General Pharmaceutical Council plans to shift to a more "anticipatory" regulatory style and use data to "focus on getting ahead of issues before they happen," it said as it launched its new strategy for the next five years.
In a 2020-25 strategy document published yesterday (Wednesday May 20), the GPhC said it would use "data, intelligence and insights" to detect issues before they escalate and would seek to take a more "proportionate and tailored" approach to regulating pharmacies.
This shift in approach forms one of its five key aims for the next five years, with others including the development of a new standards framework and modernising the way the GPhC regulates education and training.
Yesterday also saw the publication of the GPhC's Vision 2030, which gives a broad overview of how the regulator plans to help bring about "safe and effective pharmacy care at the heart of healthier communities".
The 2030 roadmap again emphasises the need for "anticipatory and proportionate" regulation and describes how the GPhC aims to meet its ambition of being a "good quality, independent regulator of pharmacy for the public" in 10 years' time.
"During the current Covid-19 pandemic, our focus is on ensuring patients and the public continue to receive safe and effective care," said GPhC chair Nigel Clarke.
"Both our Vision and strategic plan, while developed prior to the pandemic, have helped guide our response to COVID-19 and will continue to direct our work in the future.
"We wanted to publish them now to underline our commitment to high quality independent pharmacy regulation and to outline the regulatory and operational measures we will undertake to help us achieve our vision."
Sponsored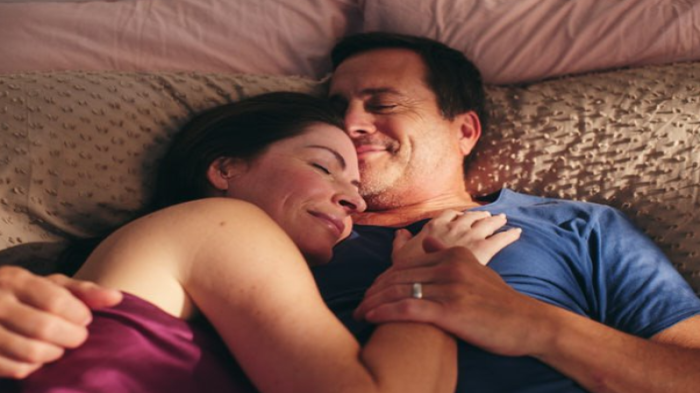 OTC
This training video will support your conversations around treatment goals for EP products so you can help meet your customers' needs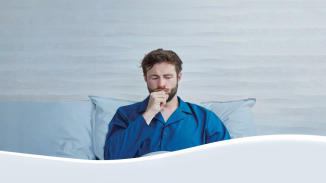 OTC
Discover how aromatic rubs can play a key role in customers' fight against symptoms of colds and congestion
Record my learning outcomes