Covid-19: MPharm students 'must not compromise exams'
Profession
Covid-19: MPharm students 'must not compromise exams'
Undergraduate pharmacy students who want to support the pharmacy workforce during the coronavirus epidemic should only do so after completing their amended exam schedules, sector bodies have said. This will typically fall in May or June 2020, says recently issued guidance. Students wanting to help out are being strongly advised not to compromise their assessments.
Systems are being established in England, Wales and Scotland so that students can register their interest and be linked with employers wishing to host a student.
The guidance on deploying pharmacy undergraduates to support the pharmacy workforce has been issued jointly by Health Education England, NHS Education for Scotland, Health Education and Improvement Wales, the Pharmacy Schools Council (PhSC), the Royal Pharmaceutical Society and the British Pharmaceutical Students' Association.
The guidance sets out principles which should act as a reference point for students, employers and organisations as standards of good practice. These include:
Student deployment must be voluntary. Individuals should not feel coerced to deploy or complete their allocated deployment if they choose not to

The deployment process used must identify and mitigate risks to students, patients and the public
Individuals who are advised to follow social distancing measures should not work within a healthcare setting
The employing/hosting organisation:

must comply with all relevant employment and regulatory legislation, and provide a full induction and any necessary training
must not put a student in a situation where they are asked to work beyond their competence. They must be supervised and provided with personal protective equipment where necessary
should decide whether their pharmacy student roles are paid or unpaid. Where paid, appropriate pay should be made by the employing organisation. Students should be entitled to at least the national minimum wage.
Students who want to register an interest to be deployed to support the pharmacy workforce should do so:
In England via the HEE Pharmacy Student COVID-19 Deployment Survey. Their details will be shared with employers that have registered interest to receive a student, and with their School of Pharmacy. Students who have already made arrangements are encouraged to record them using the same survey. Pharmacy employers who wish to receive a student should contact their Pharmacy Leadership Collaborative (via their regional chief pharmacist).
In Scotland all student recruitment for support with COVID 19 should be through the NHS national recruitment portal for hospital and community sectors.
In Wales students who wish to register their interest to be deployed should do so via the COVID Hub Wales. Pharmacy employers who wish to receive a student should email HEIW.pharmacy@wales.nhs.uk.
Sponsored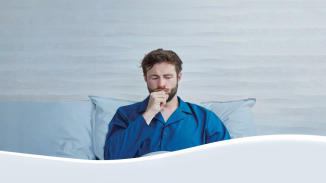 OTC
Discover how aromatic rubs can play a key role in customers' fight against symptoms of colds and congestion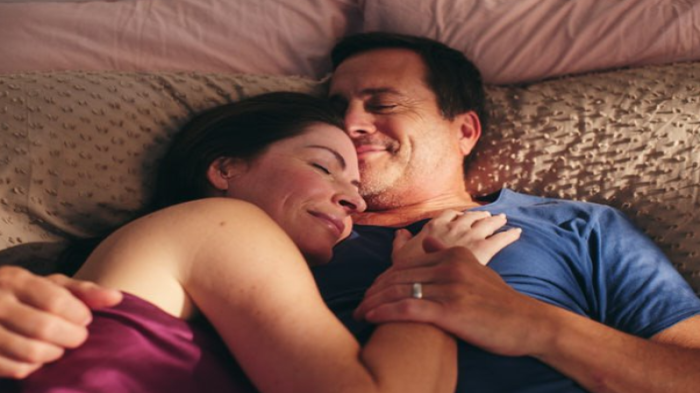 OTC
This training video will support your conversations around treatment goals for EP products so you can help meet your customers' needs
Record my learning outcomes