FIP: Governments must offer pharmacists Covid-19 testing
Profession
FIP: Governments must offer pharmacists Covid-19 testing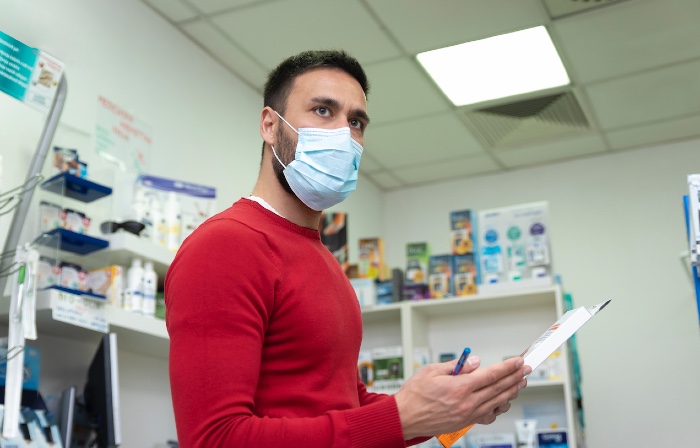 Governments around the world must implement urgent measures such as offering Covid-19 testing and PPE to pharmacy staff so they can continue fighting the Covid-19 pandemic, the International Pharmaceutical Federation (FIP) has said, adding that pharmacists should be allowed to immunise adults once a Covid-19 vaccine is available.
In an April 14 statement, FIP said a combination of lockdown measures and rising pressure on health systems has meant pharmacies are "an even more vital access point for medicines and healthcare advice" than before the pandemic.
FIP called on Governments to take action on the challenges facing pharmacists worldwide. Its recommendations include recognising all pharmacy staff as key workers, giving them access to PPE and testing, funding home medicine deliveries to patients isolating at home and intervening on medicine shortages.
Adequate rest for staff and announcements encouraging pharmacists and pharmacy technicians to work on the frontline are some of FIP's other urgent asks.
FIP also recommends that Governments "harness the network of pharmacies to contribute to mass testing" and update regulations so that pharmacists may immunise adults once a Covid-19 vaccine is available.
"The valuable service that pharmacists and their teams provide to communities, and their important contribution to easing the huge strain being placed on health systems during the current coronavirus/COVID-19 pandemic is now clearer than ever. We know that these colleagues are going to great lengths and subjecting themselves to risks in order to ensure continuity of care, particularly to the vulnerable, and to maintain a robust and efficient medicines and medical product supply chain as well as providing much needed advice and services," said FIP President Mr Dominique Jordan.
He added: "Pharmacists at community and hospital pharmacies and clinical biology laboratories are sharing in the enormous pressure of preventing the spread of the new coronavirus disease. Sadly, we have already witnessed pharmacist deaths related to COVID-19 and many pharmacists have patients who have died because of the infection. We must ensure the well-being of these colleagues so that they can continue in their vital work."
Sponsored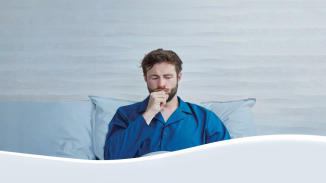 OTC
Discover how aromatic rubs can play a key role in customers' fight against symptoms of colds and congestion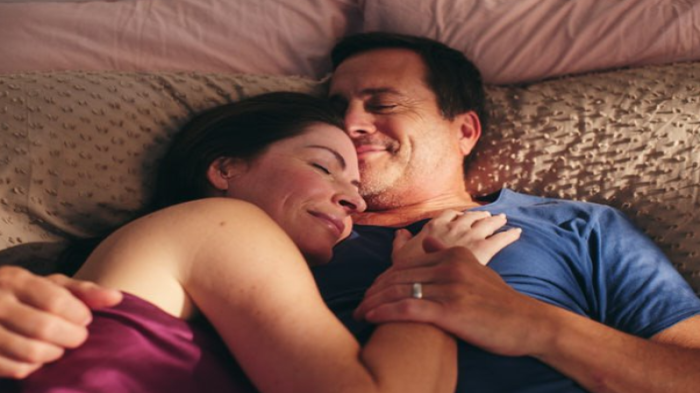 OTC
This training video will support your conversations around treatment goals for EP products so you can help meet your customers' needs
Record my learning outcomes