ACTNow: New wellbeing campaign for pharmacy
Profession
ACTNow: New wellbeing campaign for pharmacy

The charity Pharmacist Support has today (May 21) launched a campaign to encourage pharmacy teams to look after their wellbeing and mental health.
The ACTNow campaign will run until the end of August and aims to support those working and studying in the profession to prioritise their own mental health and wellbeing, and to check in on their colleagues.
Speaking on the Pharmacy Magazine Talking Covid podcast, chief executive Danielle Hunt said the charity had received many more calls during the pandemic and the campaign was in part a response to pressures brought on by the coronavirus crisis and in recognition of Mental Health Awareness Week (May 18-24). Pharmacists have also been telling Pharmacist Support that they needed support in managing their wellbeing.
"We want to encourage conversations around mental health and wellbeing and provide a safe space and simple solutions to enable those in the profession to take action," she explained.

The ACTNow campaign encourages individuals to:
Allow time for wellbeing
Consider the needs of your colleagues
Take action.
A campaign website (WellbeingHub.PharmacistSupport.org) has been created as the central hub of information for the campaign. By signing up to ACTNow with an email address, individuals will have access to a range of resources including posters, tips, learning modules and videos, and will be kept up to date as new content is added.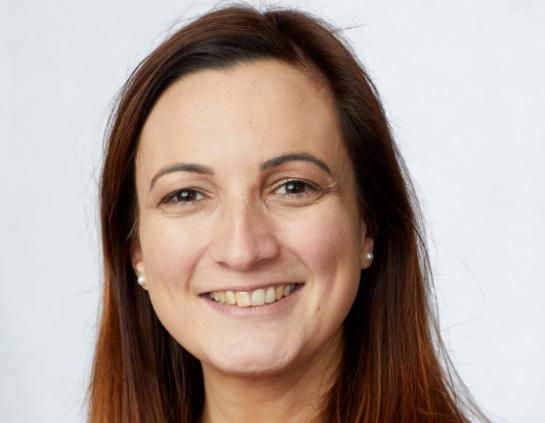 "The world is facing its biggest challenge in generations right now and pharmacists are on the front line, providing care, compassion and reassurance to the public. But in their dedication to provide care to others, it is easy to overlook their own wellbeing," said Ms Hunt.
"So we are absolutely delighted to be able to launch the ACTNow campaign in what are incredibly pressured times for the profession. We know that those in the pharmacy profession are always there for others. Here at Pharmacist Support we want to be there for the pharmacy family."
Communications International Group, publisher of Pharmacy Magazine, Training Matters, P3 Pharmacy, Independent Community Pharmacist and Pharmacy Network News, has partnered with Pharmacist Support for the campaign.
PM editor Richard Thomas said: "These are difficult, stressful times for pharmacists and their teams. We look forward to helping to promote positive messages about achieving and maintaining good mental health and wellbeing."