Covid-19: 'GPhC should fast-track trainee registrations'
Profession
Covid-19: 'GPhC should fast-track trainee registrations'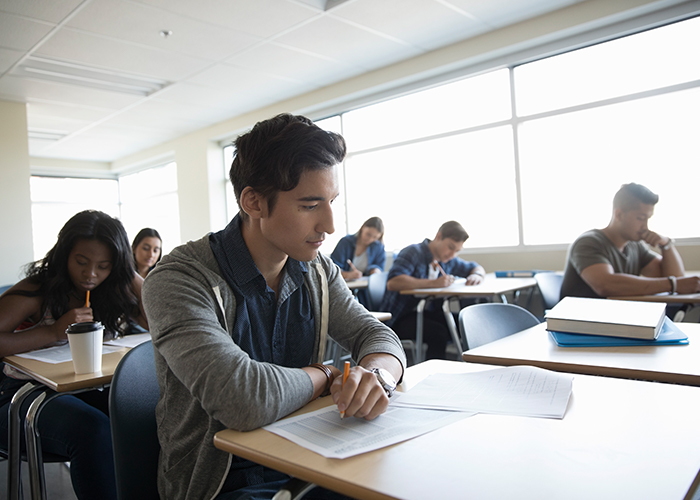 The GPhC should bring forward provisional registration for trainee pharmacists "without delay," the Royal Pharmaceutical Society has said in light of the Covid-19 pandemic.
The regulator has said it is exploring the possibility of including pre-registration pharmacists on the register during the pandemic, but has yet to confirm whether this will go ahead or how it will be managed. In an April 16 statement, the RPS said this should be "fast-tracked" so their career progression is not affected and so they can support pharmacies in a time of crisis.
The RPS said Government agencies concerned with the deployment of 'provisional pharmacists' should guarantee that:
Time spent provisionally registered will count towards their foundation training
Time spent provisionally registered will count towards the two years practice needed to become an independent prescriber
Pre-regs have access to a named clinical supervisor or preceptor to provide the appropriate support and structure during provisional registration.
RPS director of education and professional development Gail Fleming said: "We fully support GPhC's proposal to introduce provisional registration and postpone the assessment, enabling pre-reg pharmacists to take up employment this summer. 
"However, these 'provisional pharmacists' can't be left in limbo. Their role needs to be clearly defined and their registration needs to be fast-tracked so they can start picking up the reins of their career.
"Their contributions must then be acknowledged as part of their career development. Those employed during the extraordinary conditions of the current pandemic must have their efforts recognised.
"We are developing new guidance to help pre-reg pharmacists feel prepared for their new roles and extending membership without no additional cost during the pandemic." 
Sponsored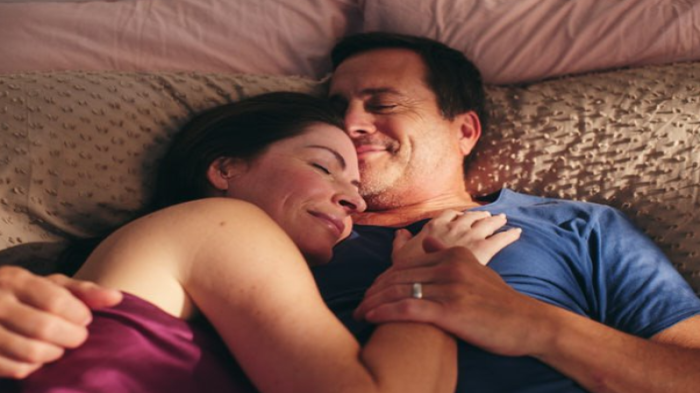 OTC
This training video will support your conversations around treatment goals for EP products so you can help meet your customers' needs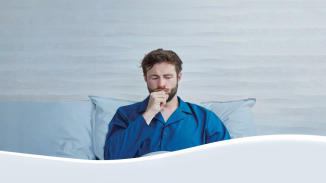 OTC
Discover how aromatic rubs can play a key role in customers' fight against symptoms of colds and congestion
Record my learning outcomes