Exclusive: Pharmacists planning to vote Conservative, survey suggests
Profession
Exclusive: Pharmacists planning to vote Conservative, survey suggests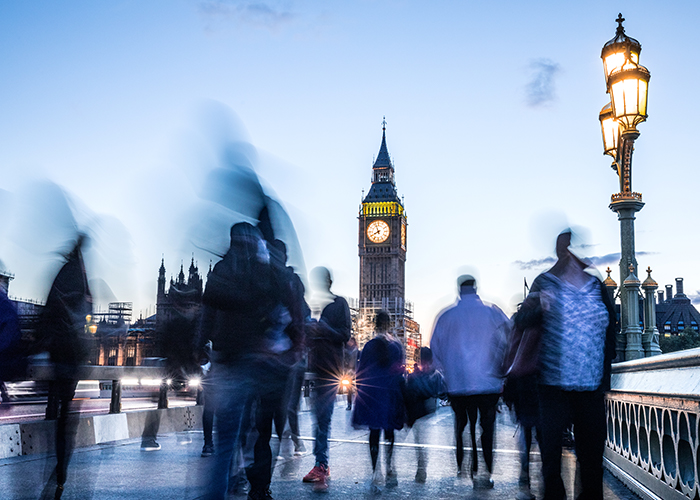 A survey carried out by Communications International Group as the 2019 general election campaign kicked off suggests the Conservative Party has the strongest backing among community pharmacists.
The CIG survey, which ran from November 8-11 (Parliament was dissolved on Wednesday November 6), had responses from 160 people working in community pharmacy, including pharmacist proprietors, pharmacist managers/supervisors, employee pharmacists and locums.
Thirty-two per cent of respondents said they intended to vote for the Tories in the election, which has been scheduled for Thursday December 12 – the first election to be held in wintertime since 1923.
This compared to 27 per cent who said they would vote Labour, and 22 per cent who planned to vote for the Liberal Democrats.
Pharmacists who are backing the Conservatives may not be doing so out of a desire to see Brexit delivered – at least not a hard version of it. While the Tories took the lead, the Brexit Party came much further down at five per cent, polling slightly below the Greens.
More respondents disagreed (53 per cent) than agreed (46 per cent) with Labour's plans to create a state-owned generics manufacturer, although the party's plan to scrap prescription charges in England was more popular, with 54 per cent in favour.
Seventy-six per cent of respondents agreed with the statement: "The NHS should resist moves to privatise its services."
Critical of both parties
Respondents were critical of both main parties in their comments. When it came to Labour, one wrote: "Do we remember the 70s when Labour was in power… Labour would not handle economy well." One pharmacist described Jeremy Corbyn's Labour Party as a "threat to the UK," while another said it has "no clue in financial governance".
Of the Conservatives, one respondent said: "10 years of Conservative governance has removed huge sums of money from the NHS and led to worse patient outcomes." Another said the present Government has been "disastrous and ignorant of the intangible benefit [community pharmacies] being to our communities".
However, one pharmacist said that while they did not identify as a Tory they planned to vote Conservative because of its current policies: "I'm encouraged to see the difference [primary care networks] are making and how pharmacists are actively being recruited into primary care and their skills actually used."
One respondent claimed "none of the political parties have their focus on community pharmacies," while another summed up their position: "We have an appalling choice ahead of us in the general election between the hard right and hard left. Factor in Brexit and the country will be much poorer."

Neither of the main parties has released its full manifesto yet. On health, the Conservatives have said they would train and recruit 6,000 more GPs in addition to 6,000 more nurses, physiotherapists and pharmacists for NHS England.

Meanwhile, Labour has committed to increasing the NHS budget to £155bn by 2023-24 – £6bn more than the Conservatives have pledged. This would go towards areas such as reducing A&E waiting times and boosting mental health services, as well as funding the return of university bursaries for nurses and midwives, Labour has said.
Sponsored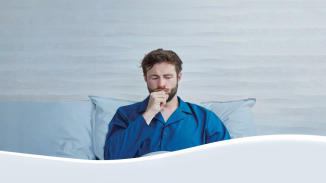 OTC
Discover how aromatic rubs can play a key role in customers' fight against symptoms of colds and congestion
Record my learning outcomes