DH puts extra £16m into training for pharmacists and technicians
Profession
DH puts extra £16m into training for pharmacists and technicians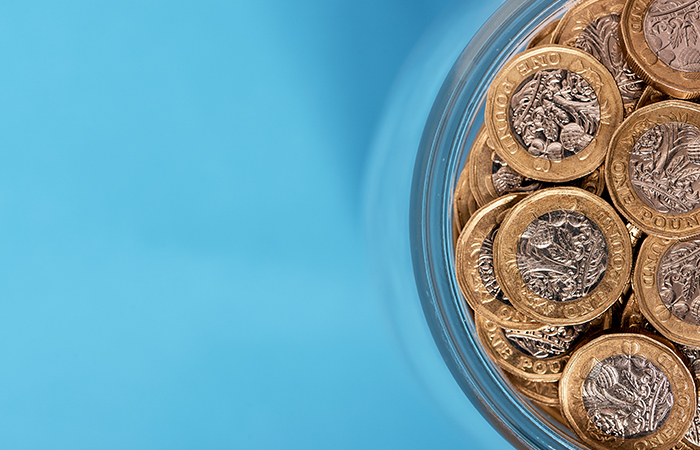 An additional £15.9m has been pledged towards training initiatives for pharmacists and pharmacy technicians through the Department of Health and Care's Pharmacy Integration Programme.
The funding, announced this morning by Health Education England (HEE), will be used to develop the skills "through a range of training and development opportunities".
The Pharmacy Integration Programme, described as "part of a wider education reform for pharmacy professionals," focuses on areas such as independent prescribing training, improving access to clinical training courses for primary care pharmacy technicians, rolling out clinical examination skills training to community pharmacists and offering greater access to educational, prescribing and clinical supervisors for both pharmacists and pharmacy technicians in the primary care and community sectors.
HEE is working with NHS England & Improvement to deliver the programme, which seeks to ensure pharmacy teams "are better equipped to support wider healthcare delivery and provide even safer clinical care to patients".
"Work is also underway to identify and map career pathways for pharmacy professionals as they work across sectors and increasingly within multi-professional integrated health and care teams," said HEE.
'Major reform'
HEE director of national transformation programmes Alan Ryan said: "This important investment in post-registration clinical skills and support will make a big difference to the pharmacy workforce and career development in primary care.
The new development programmes are part of a major reform of pharmacy education and training pathways, led by HEE, to respond to the changing nature of patient care and service delivery in the NHS. 
"New funded programmes will foster a range of skills and experiences to help pharmacists and pharmacy technicians thrive in multidisciplinary healthcare teams, and meet the demand for clinical care skills, prevention of ill-health and optimal outcomes from medicines in all NHS settings and at home."
NHSE&I deputy chief pharmaceutical officer Richard Cattell said: "Pharmacist and pharmacy technician roles have evolved significantly in response to rapid changes in healthcare and pharmacy practice and there is a growing demand in the NHS for clinical, patient-facing, autonomous practitioners across all sectors.
"These changes will ensure that pharmacists and pharmacy technicians are well positioned to be further integrated into wider healthcare delivery as part of multi-professional clinical teams in PCNs.
"This structured postgraduate development demonstrates our commitment to ensuring existing registered pharmacy professionals have access to the same opportunities for further clinical training including independent prescribing qualifications.
"It properly acknowledges the clinical skills and vast experience of community pharmacists, providing them with a structured route to higher levels of practice."