Opinion: Abandoned on the NHS front line
Profession
Opinion: Abandoned on the NHS front line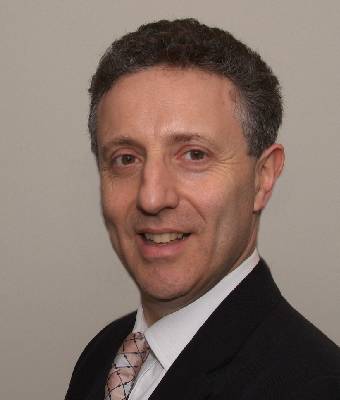 Community pharmacy was already running on empty before a novel virus from China turned our lives upside down, says pharmacy owner Graham Phillips.
I've long argued for an enhanced role for community pharmacy based on the fact we buck the so-called "inverse care law". This says that those communities that need most support from the NHS actually get the least.
Community pharmacies are well distributed in precisely those areas of highest need and highest health inequality. Yet so severe is the financial attrition we have faced, I was recently forced to close one of my own branches in Ramsgate, Kent, which served precisely that kind of population and helped support a vulnerable GP practice. How useful would that pharmacy have been today in the midst of Covid-19?
Ruthless
My partner is a GP and we both agree that NHS England & Improvement is a ruthless, top-down regime. So what happens next?
GPs have fundamentally changed their practice due to Covid. A profession that overwhelmingly rejected the widespread take-up of technology has now adopted it, en masse, overnight – and they are never going back.
Despite years of attrition in pharmacy we've more or less coped – but we are exhausted, demoralised and about to run out of cash. If something substantial isn't done, and soon, the network will crumble. Yet I see not one scintilla of a change of attitude at NHSE&I. Quite the reverse. The callous indifference they've shown us in recent weeks is nothing short of sociopathic.
I suspect we've more or less won the argument for PPE and they will bung us some cash to keep us afloat for a few months. But then what? They'll pull back the cash and we will realise that we've been 'had' (again). The policy of financial attrition will be resumed after a six-month pause, to "absolutely catastrophic effect.
The callous indifference NHS England has shown us is nothing short of sociopathic
Heat and light
Throughout recent events we've generated a lot of heat and at least some light. Community pharmacy has never "enjoyed" this level of public support or media attention. I observe the newsreaders reading that "pharmacies remain open and are the frontline of the NHS" with a puzzled, bemused and dazed expression on their faces as if it's something they've literally just discovered as they read out the words, but don't really believe.
In other words, in a few more weeks, everything will go back to a new normal. Community pharmacy will be forgotten once again and the senior officials at NHSE will resume their policy of crushing attrition. We can't allow this.
Lacking vision?
Beyond today's challenges I'm not seeing any of the pharmacy bodies creating a vision of the future, or a narrative, still less a roadmap, to get us there. The immediate needs are obvious. Some cash to keep us going and some decent communications from the NHS and Government ministers about how the public should treat us and value us. That's the easy bit.
First SARS, then MERS, now coronavirus. This clearly isn't going away. There will inevitably be another outbreak…but if NHSE&I has its way, we won't be here next time to deal with it.
Sponsored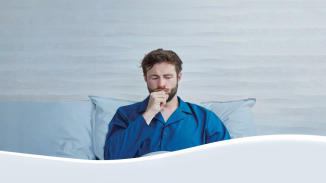 OTC
Discover how aromatic rubs can play a key role in customers' fight against symptoms of colds and congestion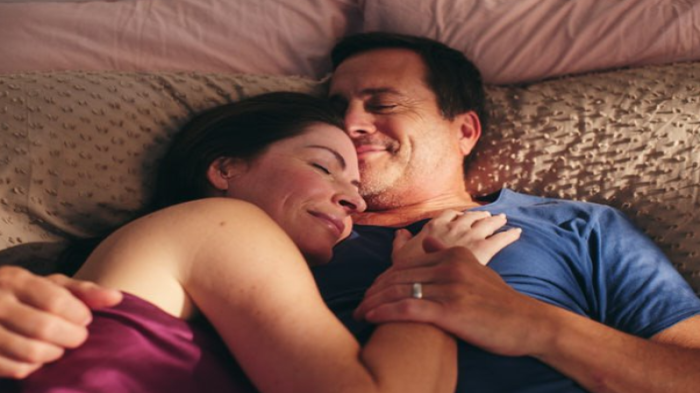 OTC
This training video will support your conversations around treatment goals for EP products so you can help meet your customers' needs
Record my learning outcomes