PDA seeks union recognition at Lloyds
Profession
PDA seeks union recognition at Lloyds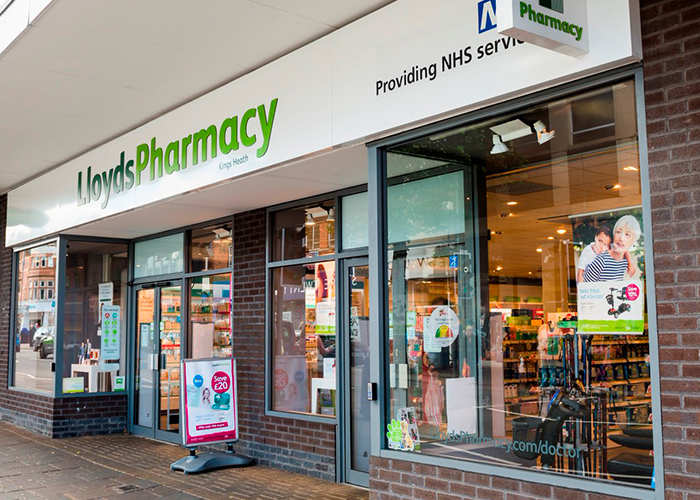 Days after LloydsPharmacy announced a major restructuring which could involve job losses, the PDA Union has applied for formal union recognition within the multiple.
Speaking to Pharmacy Network News this afternoon, PDAU director Paul Day said that the union had long sought to represents Lloyds pharmacists, particularly since Boots pharmacists voted to recognise it last year.
He said the company declined an opportunity to enter into a voluntary agreement several months ago, leading the union to lodge an application with the Central Arbitration Committee (CAC) today.
He described the company's restructuring announcement as a decisive moment in kicking off formal proceedings, saying the PDAU has been "swamped" with queries from pharmacists concerned about the company's planned changes.
He claimed that "well over 1,200" pharmacists employed by LloydsPharmacy are already PDAU members and speculated that this could be more than half of all Lloyds pharmacists, in which case the CAC could decide that a ballot to formally recognise the union would not be necessary.
"[The CAC] can just say 'you're in' once we've proven the numbers," he claimed. If true, this would be a much shorter process than was required for the PDAU to be recognised at Boots, where the company's 'sweetheart' union first had to be derecognised.
If recognised, he said the PDAU's main priority within Lloyds would be "the consequences of these proposed plans… it's going to be about trying to protect people's terms and conditions".
"We would have legal rights to request certain pieces of information about the company's finances and operation… they would have to legally consult with us and present their proposals."
However, he acknowledged that it was unlikely the PDAU would be recognised in time to negotiate with the company over its immediate restructuring plans, with a formal consultation set to kick off on July 20. Â 
LloydsPharmacy has been approached for comment.