Govt announcement on medicine deliveries 'irresponsible'
Profession
Govt announcement on medicine deliveries 'irresponsible'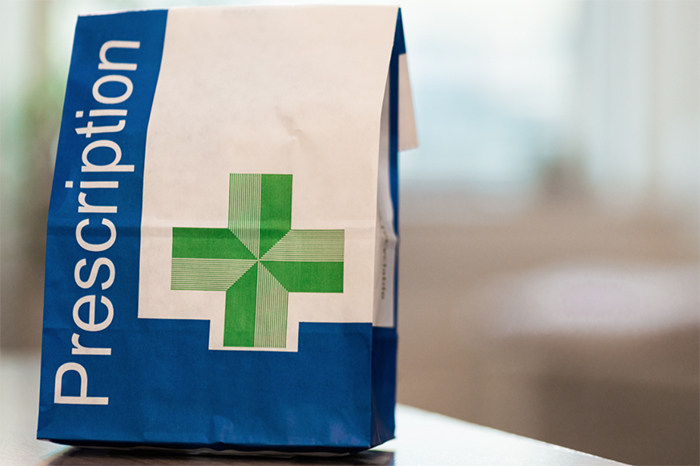 "The single most irresponsible statement from a minister...ever". That is the view of one contractor on communities secretary Robert Jenrick's announcement of a community pharmacy-led medicines delivery service on Sunday. 
"We have been inundated in person and on the phone with requests for a service that doesn't exist yet," the contractor told Pharmacy Network News today. "They are elderly, frightened and anxious people, and you want to help them. What am I supposed to say?"
"The announcement of managed deliveries for up to 1.5 million individuals most at risk from the impact of a COVID-19 infection took many by surprise, but has only added to the burden of a system under pressure.
"Dealing with the immediate needs of the public for information and OTC medicines like paracetamol has created backlogs in dispensing of regular medicines, even before the added pressure of rocketing prescription volumes last week. With pharmacies now ramping up social distancing measures instore, the system is being wound tighter still."
Staff shortages
"Managing social distancing takes one full member of staff now we've moved to letting people in one at a time. Answering the phone takes another. Deliveries are sporadic and intermittent. You can't understand the pressure unless you are in it," the contractor said. "And I've had just one day of it so far."
The pharmacy is having to cope without two of its team members. "They have symptoms so they are at home. And because they are not providing tests, we don't know whether they have contracted the virus or not. The rest are so stressed working under this pressure. I've worked in some busy pharmacies, but this is on a different planet."Â 
The contractor was also critical of other ministers. "I know Matt Hancock means well. There his is, in his jeans, talking to NHS staff in a hospital and helping unload a delivery. He's expressing genuine interest and a desire to help. But where is the pharmacy minister? She should be in a pharmacy now to see what's going on, and then on TV telling us what she's going to do about it."
Asked about the availability of personal protective equipment, the contractor said they had managed to get some masks in the end from one of the suppliers, but it was not enough. "The GPs are in their surgeries, and the NHS is saying they might think about you at some point. Pharmacy is in the front line of this, and I feel that we've been abandoned on that front line."
Sponsored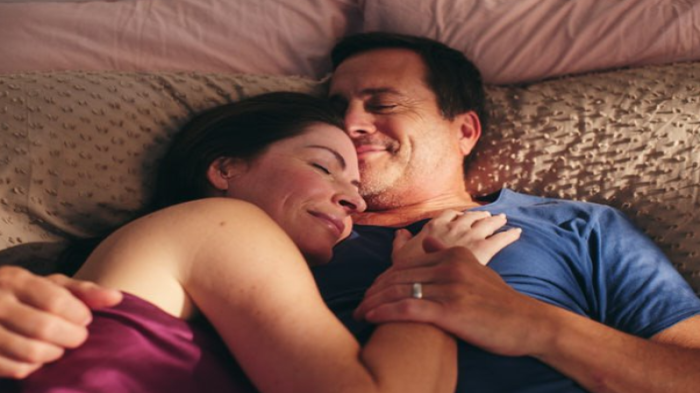 OTC
This training video will support your conversations around treatment goals for EP products so you can help meet your customers' needs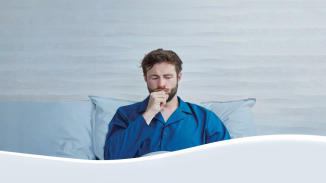 OTC
Discover how aromatic rubs can play a key role in customers' fight against symptoms of colds and congestion
Record my learning outcomes