Urgent call for COVID-19 testing for pharmacy staff
Profession
Urgent call for COVID-19 testing for pharmacy staff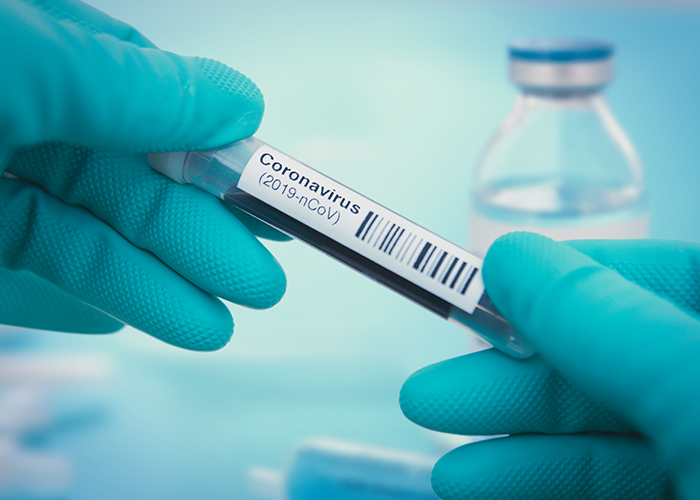 People working in pharmacies urgently need access to testing for COVID-19 infection, the sector negotiator in Northern Ireland has said.
Community Pharmacy Northern Ireland said last week that in a hearing with Northern Ireland's Health Committee it had raised the importance of testing to determine which community pharmacy team members can go to work and which ones need to self-isolate.
CPNI chief Gerard Greene said: "Those testing kits are essential because if we know community pharmacy teams do not have COVID-19 then they won't have to self-isolate for 14 days meaning they can get back to the pharmacy to look after their patients."
CPNI is currently in talks with the Department of Health on a number of points including the need for testing, a spokesperson told Pharmacy Network News yesterday.
They said that last week around a fifth of pharmacies in Northern Ireland faced staffing issues due to infection concerns, and that the proportion was likely to be higher this week.
Pharmacies in the region have been underfunded for several years and have little margin to play with to try and address staffing gaps, the spokesperson commented.
Repeat prescribing role for pharmacists
The negotiator is also pushing for pharmacists to be given a greater role in repeat prescribing "so that we can reduce the bottlenecks in GP surgeries and better manage the supply of medicines on a monthly basis".
Pharmacies are facing increasing demands on their time and mounting costs such as staff, wholesaler bills and safety measures including new 'post office' counters designed to promote distancing between patients and staff, CPNI said.
Pharmacist Peter Rice commented: "Our priority is the health and wellbeing of people in the community and playing our part in getting medicines to people who need them most.
"To do that, we must keep our own staff teams safe and maintain our availability to the wider health service. It is now critical that the community pharmacy network is supported financially to meet these costs and keep the service going during this huge effort to delay the spread of this disease."