PDA vows to support pharmacists for coronavirus-related work
Profession
PDA vows to support pharmacists for coronavirus-related work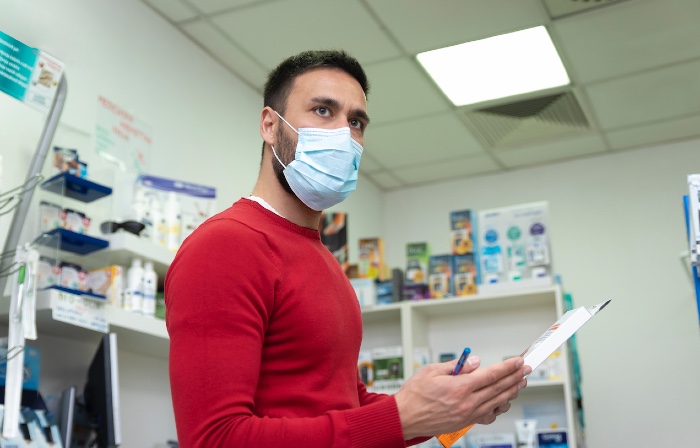 The Pharmacists' Defence Association (PDA) has told pharmacists it will support them against any compensation claims or action arising from work they do that falls outside of their regulatory or legal parameters during the COVID-19 pandemic.
The PDA said pharmacists had called it in "increasing numbers" to ask for advice on whether they would be covered for work carried out "in unusual situations."
Those include calling patients at their homes "as part of a clinical commissioning group-organised initiative" to tell them they have tested positive for coronavirus and provide counselling.
Pharmacists have also provided a minor ailments service and offered a diagnosis over the telephone.
"The COVID-19 crisis is changing the working patterns and activities of pharmacists in the healthcare profession," the PDA said.
"Pharmacists may be required to engage in activities that they have not been involved in previously. This may see them acting in a way that is technically outside of some regulatory standards and possibly the law."
Provisions contained in the Coronavirus Bill, which is expected to become law this week, would see NHS Resolution provide professional indemnity to support compensation payments to patients for errors relating to the treatment or diagnosis of the virus.
However, the PDA warned that while the measures were "very welcome," they would not protect pharmacists engaging in non-coronavirus activity or provide support for "any associated inquests or employment, regulatory or criminal proceedings even though these may be related to Covid-19 treatment."
The PDA said pharmacists could rely on its professional indemnity scheme and "full support and representation in the event of any inquests, threatened sanctions or employer disciplinary matters being taken against them."
The PDA also said it been in regular contact with regulatory bodies, government agencies and the NHS over the matter and called for a "much more pragmatic approach" to be taken.
Sponsored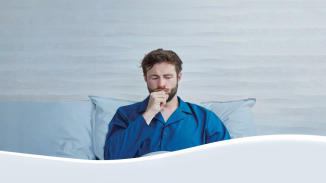 OTC
Discover how aromatic rubs can play a key role in customers' fight against symptoms of colds and congestion
Record my learning outcomes