Claire Anderson elected new president of the RPS
Profession
Claire Anderson elected new president of the RPS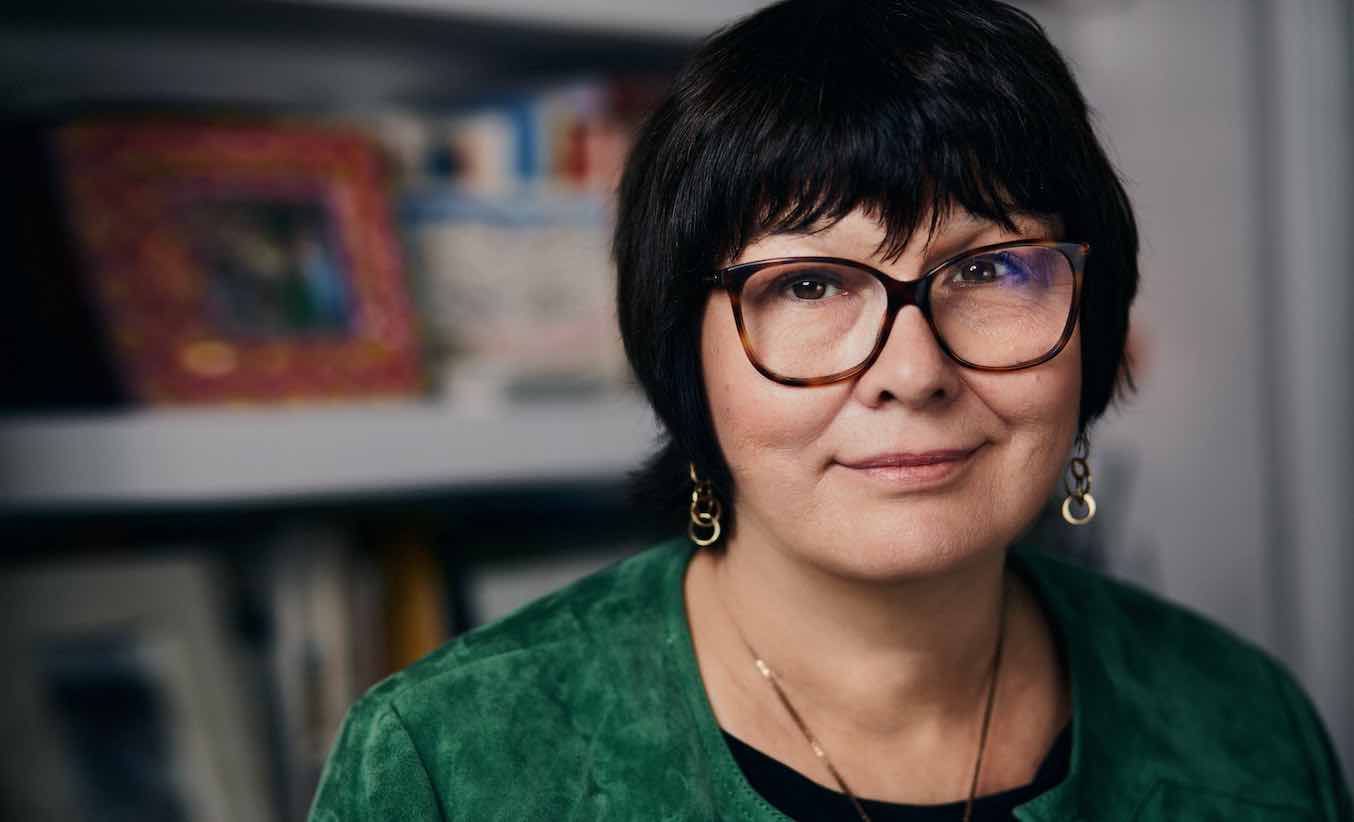 Claire Anderson was today (July 13) elected president of the Royal Pharmaceutical Society, replacing Sandra Gidley who stands down after two years.
Professor Anderson, who was chair of the English Pharmacy Board for two years before being replaced by Thorrun Govind in June, is professor of social pharmacy at the University of Nottingham and is a global leader in pharmacy practice research, with a significant national and international contribution to the development of evidence including developing and evaluating new professional roles for pharmacists, particularly in public health (the subject of her PhD in 1997). She was a CPPE tutor for many years, previously worked in both hospital and community pharmacies, and developed the first community pharmacy diploma at King's College, London.
Professor Anderson thanked Sandra Gidley for her "leadership and passion for our profession" and said her priorities as president would include increasing the scope of the Society's influence and furthering its work around equality, diversity and inclusion.
She said: "I promise to always be equitable in my decision making, to stand alongside all our members and be an ally, to amplify the voice of pharmacy, to advocate for change and to support future generations of pharmacists."
An interview with Professor Anderson about her research, and her life in pharmacy, originally published in P3pharmacy last December, can be found here.
Sponsored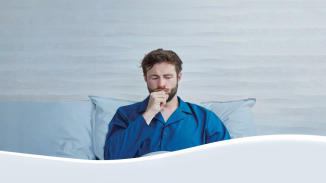 OTC
Discover how aromatic rubs can play a key role in customers' fight against symptoms of colds and congestion
Record my learning outcomes