GPhC begins search for new chair
Profession
GPhC begins search for new chair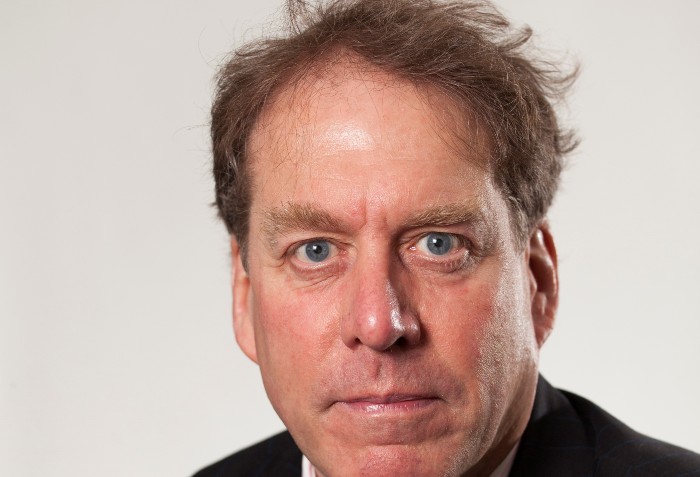 The General Pharmaceutical Council has begun its search for a new chair to head up its council.
Nigel Clarke (pictured), who is stepping down after nearly eight years in the role, said the new appointee "will have the opportunity to help shape the future of pharmacy and health professional regulation as we plan for change".
The GPhC said the new chair will work alongside the Council, chief executive Duncan Rudkin and registrar to meet its 10-year vision launched last year of "safe and effective pharmacy care at the heart of healthier communities."
The recruitment process ends on August 2 and the GPhC said it is open to applications from lay and registrant candidates. The appointment is being overseen by Mandisa Greene, president of the Royal College of Veterinary Surgeons.
"The chair will play a key role representing the GPhC, developing important relationships within and outside of the pharmacy professions," the regulator said.
Mr Clarke said: "The experiences of the last year have highlighted to many people something of which the Council was already aware – that pharmacy is a rapidly changing and developing profession with increasing clinical responsibilities and opportunities.
"The Council needs to be alive to the changes and anticipating how they will impact on patients, the professions and how they are regulated."
Record my learning outcomes