Sector charity seeks new trustees to reflect diversity
Profession
Sector charity seeks new trustees to reflect diversity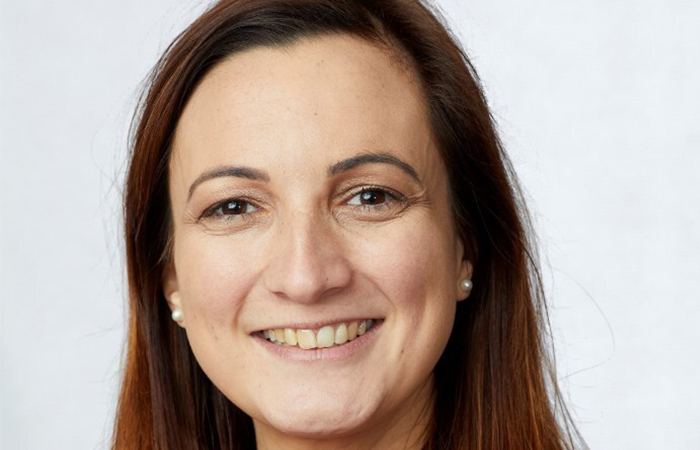 Sector charity Pharmacist Support has announced four vacancies for volunteer trustees in a bid to ensure it reflects the sector's diversity.
In a June 7 statement, Pharmacist Support said it was accepting applications for four trustee roles on its board, up to three of which will be filled by pharmacists with the remaining positions filled by lay trustees "from outside the world of pharmacy".
"The role of the trustee is to ensure the charity complies with its governing documents and legislation and pursues its stated objectives of always acting in the best interests of its beneficiaries," Pharmacist Support explained.
"The board is also responsible for ensuring the charity applies its resources exclusively in pursuance of its stated objectives and defining strategic direction and overall policy setting, as well as monitoring and evaluating performance."
Pharmacist Support chief executive Danielle Hunt said: "This is a fantastic opportunity for anyone with a passion for supporting people across our pharmacy family.
"As an organisation we not only want to ensure our services reflect the needs of and are accessible to all in our pharmacy family, but that the makeup and skills of our team also reflect this diversity. We're keen to highlight that lived experience is much more important than previous board or trustee experience as full training will be given.
"With an exciting five-year strategy in place, the charity is in a really exciting period of development. We encourage anyone who feels they could contribute to our dynamic and innovative charity to get in touch."
The closing date for applications is 12pm on Monday August 2, with interviews to take place in Manchester on September 29 and October 1. More information is available on the Pharmacist Support website.
Record my learning outcomes