RPS president: I will not seek re-election to EPB
Profession
RPS president: I will not seek re-election to EPB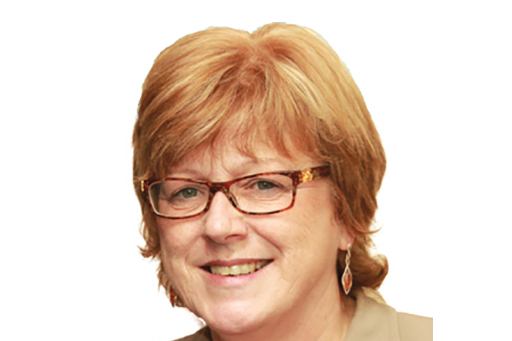 Royal Pharmaceutical Society president Sandra Gidley has said she will not run for re-election to the English pharmacy board this year.
Ms Gidley, who was chair of the board from 2015 until 2019 and has been president for the last 22 months, said her support for a maximum number of terms for elected members and the need for fresh faces and "new thinking" was behind her decision to step aside.
Last year it was agreed that members of the three national pharmacy boards should be able to serve no more than three consecutive terms or nine years before taking a one-term break. Each term is three years.
"I have had the double privilege of being both board chair of the RPS English pharmacy board and president. I have sought to serve the profession through many difficult times – none more so than the current Covid-19 crisis, which has asked a lot, in some cases far too much, of our profession," she said.
"I leave with a sense of optimism about the future but I do not underestimate the work that remains to make sure all sectors of pharmacy get the recognition they deserve."
Ms Gidley said she hoped "new candidates will be successful" in the election, with the deadline for nominations having passed on April 1.
"Over the last two years I have been extremely proud to have been President of an organisation which has led the way on inclusion and diversity in pharmacy and has started to think with clarity about its future," she added.
"I know our CEO Paul Bennett and the executive team have the full backing of my colleagues on the assembly to take forward a new strategy for RPS that we will be launching soon.
"I shall miss the company of so many good colleagues on all the National Boards as well as the staff, but with a third grandchild on the way I have plenty of diversions to look forward to. I will also have a chance recharge my batteries and think about how I can contribute to the profession in the future."
Ballot papers for the elections to the three national boards are expected to be emailed to voters on April 29. Voting closes on May 13, with new members taking their place on the Boards on June 22.
Sponsored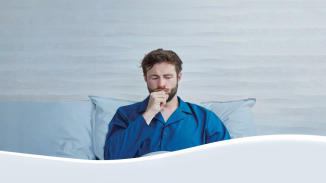 OTC
Discover how aromatic rubs can play a key role in customers' fight against symptoms of colds and congestion
Record my learning outcomes