Growing calls for diversity in national RPS elections
Profession
Growing calls for diversity in national RPS elections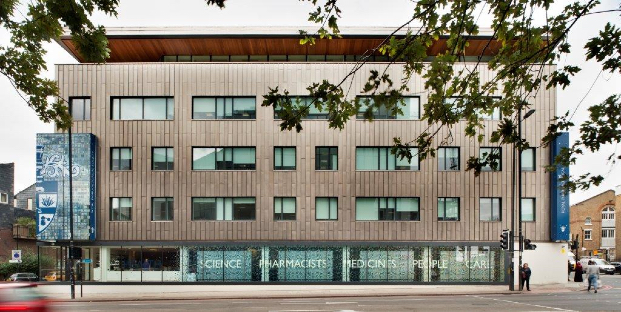 The deadline for nominations for the national pharmacy board elections closes in two days' time amid growing calls for this year's contest to be fought out by candidates from a diverse range of backgrounds and experience.
The Royal Pharmaceutical Society, which describes the 2021 English, Scottish and Welsh pharmacy boards elections as "among the most important and influential in recent years," urged RPS members to stand regardless of their background, age or experience before the April 1 deadline for applications.
This sentiment was echoed on social media, with Doncaster local pharmaceutical committee vice-chair Darren Powell saying he hoped this year's elections would "have a greater number of diverse (in its widest sense) candidates".
He added that he was "sponsoring two new entrants of differing career lengths and experience - but both new blood" before tweeting "viva la revolution."
Mohammed Hussain, an RPS Fellow who has supported restricting national pharmacy board members to two consecutive terms and a three-year break clause before someone can join the board again, revealed he had nominated four "new candidates who have never stood before" in the hopes of sparking "a wave of change".
"Those who've been there for multiple terms can do the profession a favour and create more space for new leaders," he said.
Nine places are available on the English Pharmacy Board and eight on the Scottish and Welsh Boards.
"There is no particular 'type' of pharmacist who can or can't be a board member, or will or won't make a good board member," the RPS said.
"Boards can only represent the full diversity of our profession if they are diverse themselves: that's why we need members at different stages of their careers and from all sectors.
"It's not a full time job, you're part of a team and the duties are designed to fit alongside day job commitments. Please consider standing."
Record my learning outcomes