Pharmacist jailed for selling black market pills from mother's pharmacy
Profession
Pharmacist jailed for selling black market pills from mother's pharmacy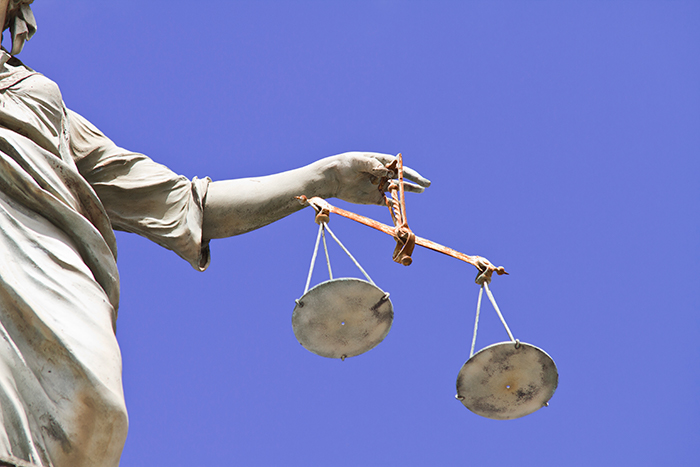 A pharmacist who sold hundreds of thousands of doses of addictive prescription drugs on the black market from his mother's pharmacy was today sentenced at Birmingham Crown Court to a one-year custodial sentence.
Sutton Coldfield pharmacist Balkeet Singh Khaira made a "huge profit" of over £59,000 from illegally selling Class C drugs in 2016 and 2017 according to the MHRA. Working from his mother's pharmacy in West Bromwich, he ordered pills with an estimated black market value of over £100m and sold them on to drug dealers.
An investigation by the medicines watchdog found that only a "small percentage" of his wholesale orders of diazepam, nitrazepam, tramadol, zolpidem and zopiclone had been dispensed against a valid NHS prescription, leaving over 800,000 unaccounted for which Mr Khaira later admitted selling to criminals.
When the GPhC attempted to contact Mr Khaira regarding the MHRA investigation, he pretended to be his mother and said he was "shocked and blindsided" by the allegations. He also provided falsified evidence to investigators.
Mr Khaira who pleaded guilty to five counts of supplying controlled class C drugs, claims that after voluntarily making one sale to drug dealers he was forced to continue the illegal behaviour after being threatened outside his pharmacy, though he has refused to provide any information on who was behind the threats or who he sold the drugs to.
Pending the outcome of the trial, the GPhC had place him under an interim suspension order barring him from practising as a pharmacist. His mother was not involved in any of the criminal activity.
Grant Powell, the MHRA enforcing officer who led the case, said: "It is a serious criminal offence to sell controlled, unlicensed or prescription-only medicines in this way.
"Anyone who sells medicines illegally could be exploiting vulnerable people and clearly has no regard for their health or welfare. Prescription only medicines are potent and should only be taken under medical supervision.
"We work closely with regulatory and law enforcement partners to identify and prosecute those involved."
Sponsored
OTC
Understand how fungal nail infections develop and help manage customer expectations around treatment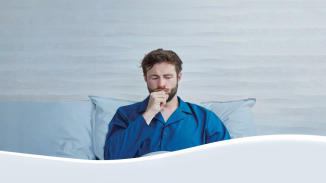 OTC
Discover how aromatic rubs can play a key role in customers' fight against symptoms of colds and congestion
Record my learning outcomes