Pharmacists can alleviate Covid vaccine fears, BBC told
Profession
Pharmacists can alleviate Covid vaccine fears, BBC told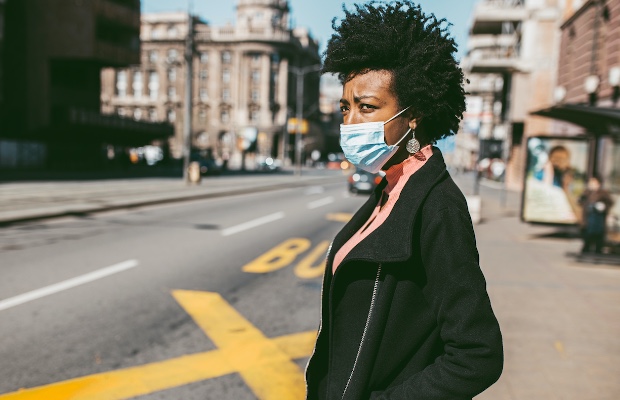 By Neil Trainis

A community pharmacist has told the BBC that pharmacists will be key in helping alleviate the concerns of people who are worried about the safety and efficacy of the first Covid-19 vaccine to be approved by the UK's medicines regulator.
Speaking to BBC News this afternoon, Thorrun Govind said pharmacists are well-placed within their local communities to provide information about the vaccine to individuals who may have reservations about taking the Pfizer/BioNTech vaccine, with misinformation continuing to proliferate online.
The Medicines and Healthcare products Regulatory Agency announced this morning that it had approved the vaccine for use across the UK – the first regulator to do so anywhere in the world.
'We can get the information out there'
"We are supporting patients' confidence in [taking the vaccine]. We can get the information out there, we are clinically trained and have got the skills to provide this service," Ms Govind said.
She insisted that community pharmacies and GP practices will "collaborate on this, working really hard to make sure we can get vaccines to everybody."
"It's going to be a roll-out and we're going to learn from each stage of the roll-out, so we're really looking forward to getting stuck in and supporting our local communities in the national effort," she said.
When asked how pharmacists will deal with patients who come into their pharmacies asking if the vaccine is safe, she said: "As part of our role in all medicines, we have to focus on providing the information to our patients. We obviously care about informed consent so we provide the information on the risks and the benefits to patients and we help them make their own decision on whether they would like to have a medicine or a vaccine.
"What's really important about this is that we find out about the things that are really important to that individual patient. We find out what their barriers may be and we talk to them about this.
"Nobody is being forced to have a vaccine just like nobody forces you to take your medication. It really is a real conversation and we provide as much information as possible."
Record my learning outcomes