GPhC: Registration assessment 'in first quarter of 2021'
Profession
GPhC: Registration assessment 'in first quarter of 2021'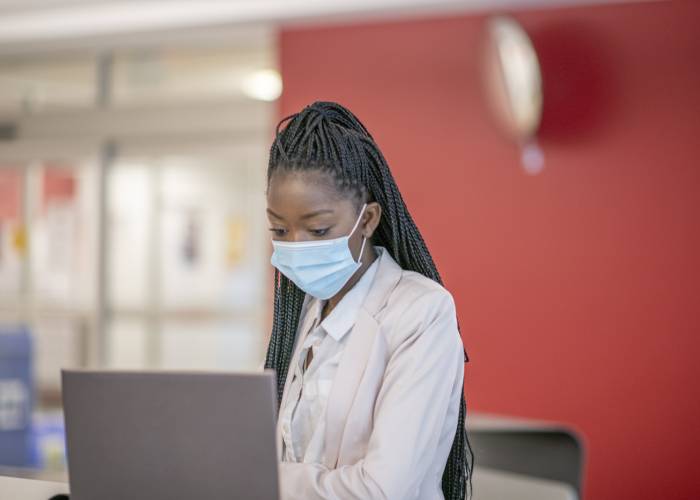 Provisionally registered pharmacists will sit their online assessment "in the first quarter of 2021, while avoiding the first two weeks of January," the GPhC has said.
Following sustained criticism over the delays in providing an exam date, the GPhC today announced that it had appointed a supplier for the online assessment and could shed some light on when it will be held.
GPhC director of education and standards Mark Voce said: "It has taken us some time to appoint the supplier for the online registration assessment, as we needed to carry out a thorough and compliant procurement process to make sure that we can hold an online assessment that meets our rigorous requirements for quality, security and accessibility."
Mr Voce said it was not possible to hold the exam before this as the GPhC needs to carry out "extensive testing" of the online assessment process.
"This includes testing the provider's systems for verifying identity, invigilating the sitting and providing adjustments to candidates."
The GPhC is now working with its chosen supplier to identify a precise date and the detailed arrangements for the sitting, including how and when to start the application process, adjustment arrangements and the assessment specification.
More information will be made available in October.
Some provisionally registered pharmacists and other stakeholders have questioned whether the registration assessment as currently structured is necessary or useful for the present cohort, most of whom will have practised as pharmacists for several months by the time they sit an exam.
Mr Voce commented: "The stakes for the registration assessment are much higher than for many other assessments or exams, as only those who pass can become a registered pharmacist and take on the significant responsibilities for people's health that this role involves.
"This is why it is so important that we hold a robust and fair assessment."
Sponsored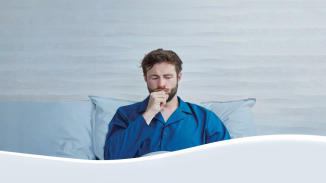 OTC
Discover how aromatic rubs can play a key role in customers' fight against symptoms of colds and congestion
Record my learning outcomes