GPhC: Provisional pharmacists being risk assessed
Profession
GPhC: Provisional pharmacists being risk assessed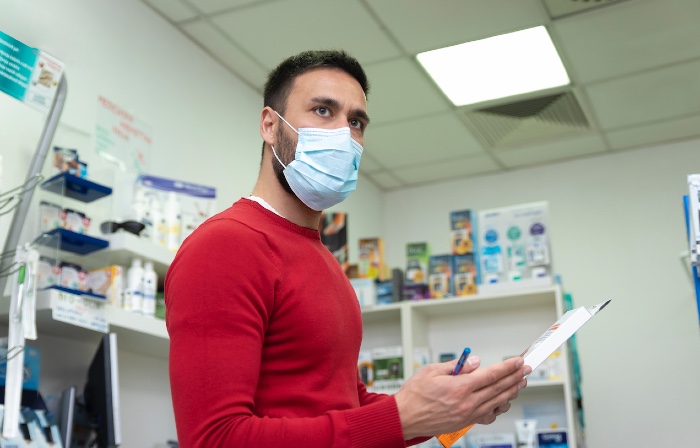 The vast majority of provisionally-registered pharmacists who joined the register in August and responded to a survey by the General Pharmaceutical Council found employment and had a Covid-19 risk assessment.
The survey, which had responses from 39 per cent of provisionally registered pharmacists, was designed to help the GPhC ensure employers are fulfilling their duty to keep staff safe.
Of those who responded, 86 per cent were employed as pharmacists, including 56 per cent in community pharmacy and 40 per cent in hospital and secondary care.
Ninety per cent said their employer had given them a risk assessment, three per cent said they failed to and eight per cent did not know.
Ninety-six per cent were told who the senior pharmacist was and 98 per cent has access to clinical advice.
Two per cent and one per cent were concerned about their risk assessments and access to clinical advice respectively.
"Employers of provisionally-registered pharmacists have an obligation to conduct individual risk assessments and meet requirements to protect patient safety and support provisionally-registered pharmacists," said GPhC chief executive Duncan Rudkin.
"I want to thank all those who responded to the survey. These results indicate that the vast majority of employers are meeting our requirements and that provisionally-registered pharmacists are receiving the appropriate clinical advice and risk assessments.
"We will be following up on the small number of cases where all of the requirements may not have been met."
The GPhC said it will run the survey again for provisionally-registered pharmacists who did not respond or have registered since August.
Record my learning outcomes