GPhC exam update not good enough say bodies
Profession
GPhC exam update not good enough say bodies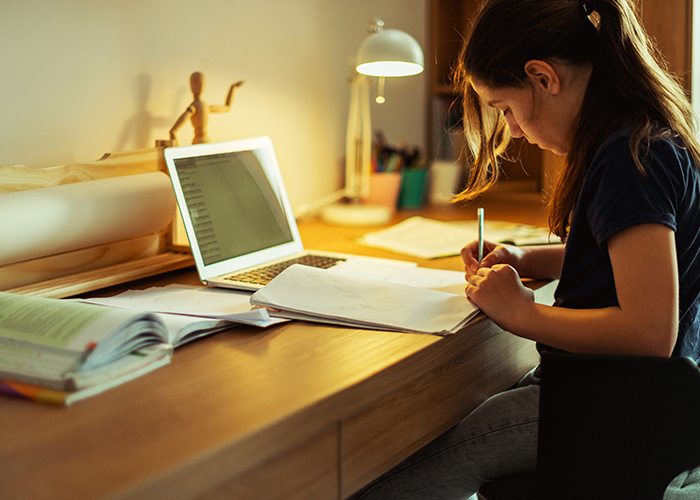 A recent update from the GPhC on the forthcoming online registration assessment falls short of giving trainee pharmacists the clarity they need, representative bodies have said.
The regulator issued a statement last week in which it said the online assessment will take place "in the first quarter of 2021, while avoiding the first two weeks of January," and that work is currently underway to identify the precise date and arrangements for the sitting.
This followed heavy criticism from provisionally registered pharmacists and, in particular, individuals waiting to retake the assessment having failed an attempt last year.
In a statement today (Monday October 5) the British Pharmaceutical Students' Association said that while staging the exam is a complex undertaking "we believe that the GPhC needs to do more to support our members".
"It is becoming increasingly difficult to accept the lack of clarity and information after such a length period, especially as this had a significant detrimental impact on members' mental health and wellbeing."
The BPSA said some if its members are "becoming increasingly vulnerable" with many facing "continued unemployment".
'More frequent updates needed'
The BPSA called on the GPhC to increase the frequency of updates and provide greater clarity on the assessment, pushing for dates for the exam and subsequent resits to be confirmed by the end of November 2020.
It also asked the regulator to publish the exam rubric by the end of November, clarify whether the exam will count towards one of three sits, and set up a "mini-mock online exam".
The BPSA also urged employers to provide support to those preparing the exam and "agree on practical solutions to allocating time for study".
"We are becoming increasingly concerned about the workload of our members who are awaiting to sit the registration assessment and fear that amongst the 'second wave' of the pandemic, many members may find themselves unable to study again."
The Royal Pharmaceutical Society said last week that it was "very disappointing" that the GPhC was "still unable to provide trainees with a definite date for the delayed assessment".
"Many are unable to secure employment as provisional registrants leading to financial hardship or in the case of overseas trainees, visas may run out before they are able to sit the exam," said RPS director of education Gail Fleming.
Meanwhile, the Pharmacists' Defence Association urged employers to support trainees to prepare for the exam, and commented: "It is very disappointing that the regulator has taken this long to progress their plans and even this announcement still fails to give full clarity on timing.
"This leaves prov-regs still unable to request the specific study leave they need in order to make final preparations, adding more stress on new entrants to the profession as well as causing further headaches for their employers."
Record my learning outcomes