Covid-19: Public complain to GPhC over wait times
Profession
Covid-19: Public complain to GPhC over wait times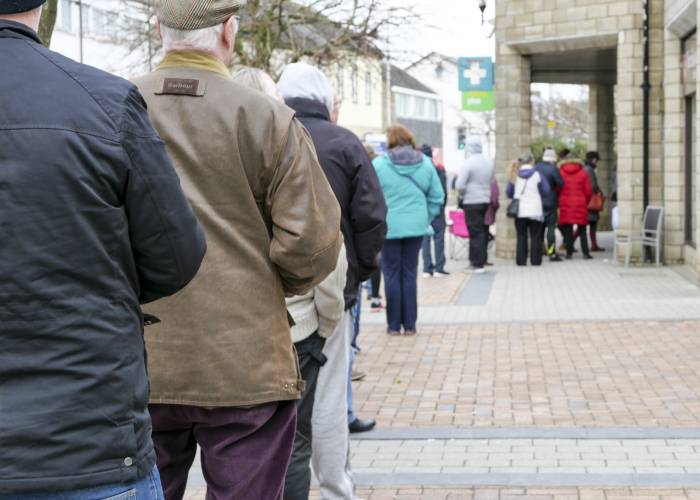 The General Pharmaceutical Council has received complaints from members of the public regarding longer wait times for prescriptions during the Covid-19 pandemic, GPhC chief Duncan Rudkin has said.
In a webinar hosted by NHS England & Improvement on Wednesday, Mr Rudkin told pharmacists the regulator received "quite a lot of complaints" in March, going on to say these calls "frequently reflect a lack of understanding around the challenges you're facing".
He made reference to complaints about needing to queue outside pharmacies and "having to wait for prescriptions" by way of example.
It is unclear how many concerns have been raised with the regulator around such matters. Pharmacist Jenni Roberts said on Twitter this week that she had received "four threats of reporting me to the GPhC in the past month" and that many individuals appear to be "egging each other on on Facebook".
When approached for comment, Mr Rudkin said: "Pharmacies are working under significant pressure during the COVID-19 pandemic, striving to protect both the public and pharmacy teams from exposure to COVID-19.
"Government public health advice maintains that social distancing is the most effective protection against the spread of coronavirus. We would ask the public to observe social distancing measures in the pharmacy to help protect themselves, pharmacy teams and other pharmacy users.
"We would also thank members of the public for their patience if waiting times are longer than usual and emphasise that members of the team are entitled to be treated with respect at all times."
As well as these cases, which are apparently not being pursued by the regulator, Mr Rudkin also spoke in the webinar of "novel types of complaint" that the GPhC does need to investigate, such as pharmacies illegally selling unapproved Covid-19 testing kits for home use.
"We need to make sure it's not happening and are tackling it where brought to our attention," he said.
The GPhC is also seeking to give clarity to this year's intake of pre-registration pharmacists on their training and assessment "very shortly" in light of the disruption caused by Covid-19, Mr Rudkin said.
Sponsored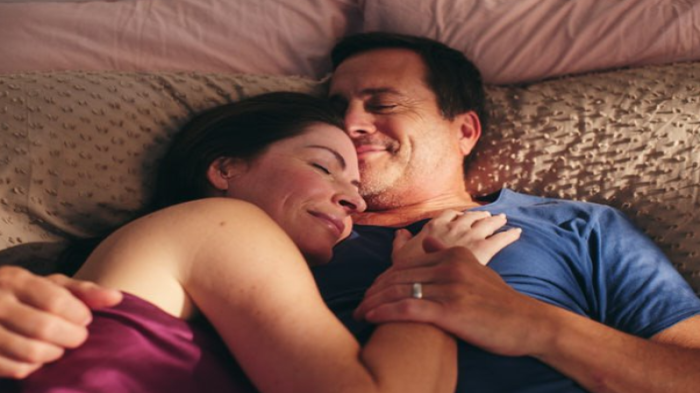 OTC
This training video will support your conversations around treatment goals for EP products so you can help meet your customers' needs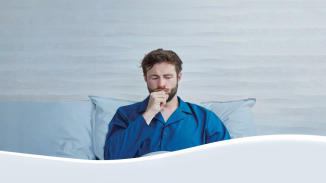 OTC
Discover how aromatic rubs can play a key role in customers' fight against symptoms of colds and congestion
Record my learning outcomes