Pharmacy receiving up to 20 mental health calls a week during crisis
Practice
Pharmacy receiving up to 20 mental health calls a week during crisis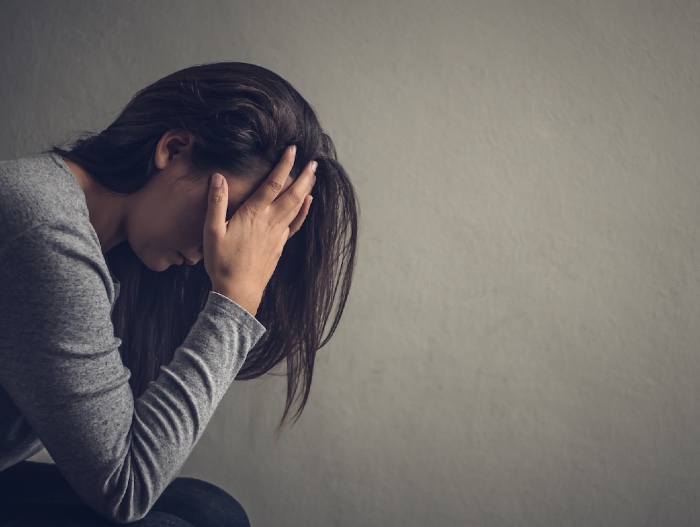 By Neil Trainis
A community pharmacist has revealed he is receiving as many as 20 phone calls a week during the coronavirus pandemic from people suffering with mental health problems.
Faheem Ahmed, who runs two branches of Ahmeys Pharmacy, one in Oxford and one in Bicester, told Independent Community Pharmacist that people in his local community are calling his pharmacies to share their concerns about their illness or because they want somebody to talk to because they are lonely.
He said some people call to try and arrange a discussion remotely at a time when face-to-face consultations are not always possible because of anxieties over the spread of the disease.
"I would say we get around 15 to 20 calls (a week). It's not that everyone is depressed, they just want to be able to have a conversation. They want to have a conversation on Zoom and so forth but I'd like to give them the best service that we can," said Mr Ahmed, who is an independent prescriber.
Describing how he and his team would handle a call with a patient, he said: "First, we would want to make sure you`re in a safe environment and you're not someone who is about to do something that is out of the norm, so we would want to judge your mental state.
"There are really good guidelines on the NHS website. They have these toolkits that you can follow which are fantastic which allow you to gauge that.
"But mainly, it's just about having a conversation and discussing with people. If you rang up and said you're struggling, we would just have a chat. (We would say) `it's not easy, it is difficult, and you just have to find ways around it to stay positive and keep yourself busy.`"
Mr Ahmed, however, said pharmacists are not there to make a mental health diagnosis and should be prepared to refer to an "appropriate clinician" if somebody who calls the pharmacy is "clinically depressed and is unwell."
"(We are) not a medical mental health service. That needs to be seen by the appropriate clinician. Or people who are depressed and on a whole concoction of medicines, that needs to be referred to the appropriate clinician because I don`t have access to their notes, I don`t have access to anything," he said.
 "(We are) more like a helpline to have a conversation but it`s not anything medical-related. Some people just want to talk. If someone rang up and said 'I`m clinically depressed, I want to commit suicide,` I am not the best clinician for that. That needs to be seen by an appropriate clinician.
"More importantly, it's not knowing how you can help, it`s knowing more what you shouldn't be dealing with. That`s more important, knowing your limits, knowing your boundaries."
Mr Ahmed said he charges "a slight fee" for mental health consultations, as he does all his consultations, because "once you start doing things for free, people expect it for free." People, he added, were prepared to pay for the service.
Sponsored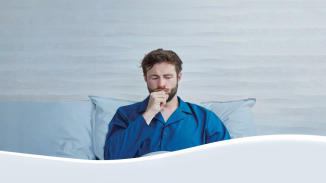 OTC
Discover how aromatic rubs can play a key role in customers' fight against symptoms of colds and congestion
Record my learning outcomes