Ambitious pharmacist sought for new PCN role
Practice
Ambitious pharmacist sought for new PCN role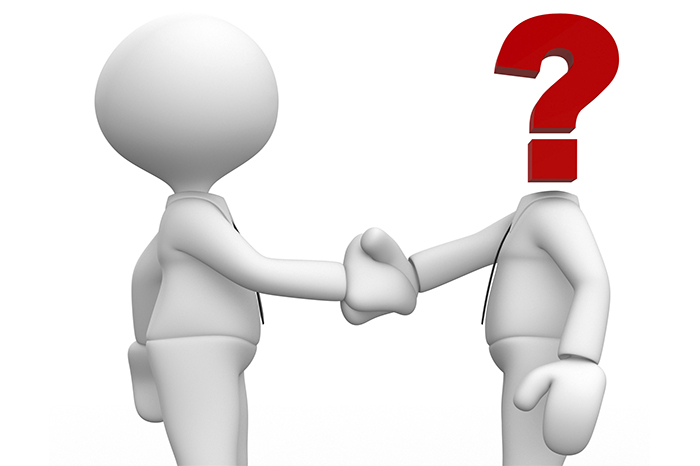 An ambitious pharmacist is being sought by a forward-thinking primary care network (PCN) for a new integrated job described as "pivotal to improving quality of care and operational efficiencies".
The post of PCN community pharmacist will give the successful candidate full remote access to medical notes, as well as training and prescribing rights, so that they can deliver structured medicines reviews, enhanced healthcare inside care homes, and other PCN services embedded in local community pharmacies.
Supported by a senior clinical pharmacist and mentored by a pharmacist at the host site, the post holder will provide clinical leadership on medicines optimisation and quality improvement.
South Central Ealing PCN, the network of five GP practices that is advertising the post, says: "We are very enthusiastic about this unique integrated post and are looking for a pharmacist who can help develop this new model of collaboration between community pharmacy, general practice and PCN for the benefit of patients."
Key duties will include: long-term condition clinics, structured medication review, care home medication reviews, unplanned hospital admissions, management of medicines at discharge from hospital, signposting, risk stratification and medicines quality improvement.
The post is fully funded by NHSE&I's Additional Roles Reimbursement Scheme and is expected to run for the life of the PCN (a minimum of two years). Applications for the post close on 5 June. More details can be found here