Fluoxetine 40mg capsule SSP issued with immediate effect
Practice
Fluoxetine 40mg capsule SSP issued with immediate effect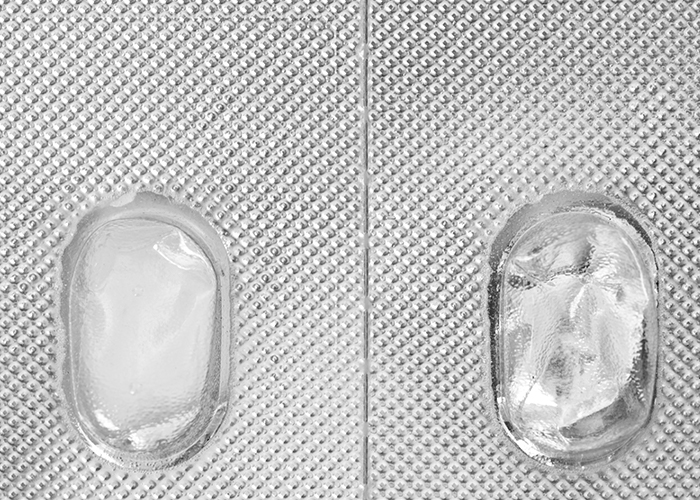 The Department of Health and Social Care has issued a Serious Shortage Protocol for fluoxetine 40mg capsules in light of significant ongoing disruption to the supply chain. Pharmacy teams have been asked to urgently review the details of the SSP.
SSP06, which was introduced today (Wednesday May 20) with immediate effect, sets out procedures whereby pharmacists may supply two fluoxetine 20mg capsules in place of every 40mg capsule that has been prescribed.
The protocol does not allow for the quantity supplied to be less than the number of days specified on the original prescription.
PSNC said health secretary Matt Hancock authorised the SSP "to help manage the supply of this product and to try to ensure that fewer patients have to return to their prescriber".
Pharmacists "must exercise their professional judgement to ensure the alternative product is suitable for the patient," said PSNC.
Contractors will be reimbursed in accordance with the SSP and not the originally prescribed medicine, meaning they will receive the drug tariff price for 20mg capsules, or concessionary rates where applicable. They will also receive an SSP fee of £5.30 per patient, on top of the £1.27 single activity fee.
The SSP is set to expire on Monday July 20 but "may be amended or revoked at any time" said PSNC.
The DHSC has issued several SSPs for fluoxetine capsules since the shortage protocol legislation came into effect last year. A separate SSP for fluoxetine 10mg tablets is set to expire on June 12.
Further details on the SSP can be found on the NHS BSA website.
Sponsored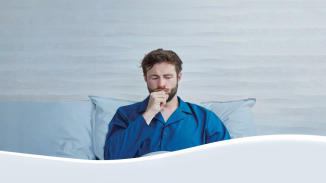 OTC
Discover how aromatic rubs can play a key role in customers' fight against symptoms of colds and congestion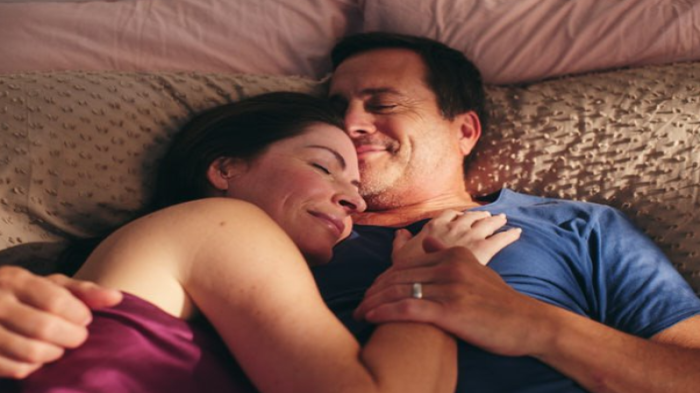 OTC
This training video will support your conversations around treatment goals for EP products so you can help meet your customers' needs
Record my learning outcomes