Wales pilots advanced framework for pharmacy technicians
Practice
Wales pilots advanced framework for pharmacy technicians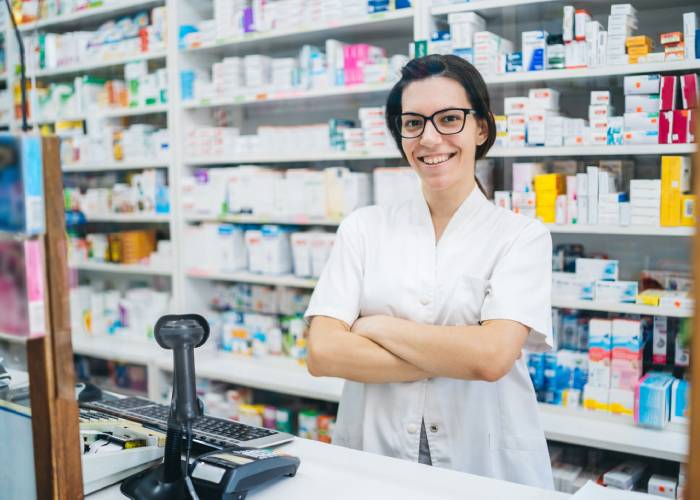 An advanced practice framework, developed by Health Education and Improvement Wales (HEIW), has been launched to help pharmacy technicians develop their career pathways.
Currently being piloted by 17 pharmacy technicians from across England, Scotland and Wales, the framework sets out standards for the knowledge, skills and behaviours needed to reach advanced levels of practice. While pharmacists have benefited from such a framework, this is the first time pharmacy technicians will be supported in the same way.
Pharmacy technicians on the pilot will be mentored to develop a portfolio evidencing their advanced level of practice that can be used when applying for a promotion, a career change, at interviews and to support secondment applications.
Pharmacy technicians from across the UK and from all sectors, including community pharmacy, were involved in the design of the framework, along with input from educational providers, professional leadership bodies and the General Pharmaceutical Council.
This collective approach has resulted in a broad and inclusive framework that can be used by pharmacy technicians in all sectors and aims to reconcile the differences in practice and opportunities between England, Scotland and Wales, says HEIW.
Margaret Allan, HEIW pharmacy dean, said: "The development of our pharmacy technician workforce is critical to Wales' ambitious agenda laid out in Pharmacy: Delivering a Healthier Wales.
"As pharmacy dean, I am committed to supporting the whole pharmacy workforce across healthcare settings in Wales to have the skills, confidence and competence to provide enhanced patient services at every point of contact."
The initial pilot phase, which will run until October 2020,  will allow HEIW to test the effectiveness of the framework, including how easily pharmacy technicians can align their skills to it and whether it realistically reflects what practicing at an advanced level means day to day. The framework sets out 45 competencies across five domains. Each of these have descriptors at two levels – advanced and mastery.
Sponsored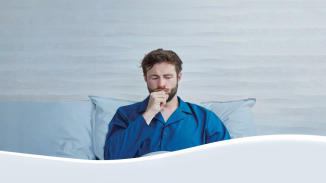 OTC
Discover how aromatic rubs can play a key role in customers' fight against symptoms of colds and congestion
Record my learning outcomes