NPA: Pandemic could be behind drop in safety reports
Practice
NPA: Pandemic could be behind drop in safety reports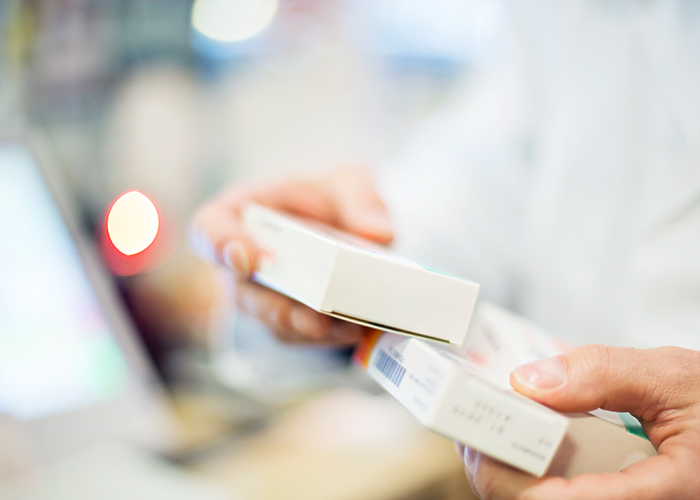 The coronavirus pandemic has seen a "marked decrease" in independent pharmacies reporting patient safety incidents, the National Pharmacy Association has warned.
NPA medication safety officer (MSO) Jasmine Shah published her report for Q1 2020 this week, revealing that during this period there was a 13.9 per cent decrease in patient safety incidents being reported compared to the same period last year.
The report speculates that this "significant reduction" may be due to the increased workload and pressure pharmacy teams have been under in recent months, or may be due to other as yet unknown factors.
The NPA report tells pharmacists: "We appreciate you are all extremely busy with a massively increased workload currently. However, patient safety incidents may occur in the course of your practice.
"It is important to continue to manage and report all patient safety incidents in line with you pharmacy process. This includes completing the recording of the incident details carefully and fully."
Dispensing errors most common
The vast majority of reported errors occurred in the pharmacy, though a growing number of prescriber errors were also reported (four per cent vs two per cent in Q4 2019). Dispensing errors were by far the most commonly reported at 81 per cent, followed by 'Other' (eight per cent) and 'Delivery/collection error' (seven per cent).
A number of medication error categories were reported, including the wrong drug (26 per cent of errors) or wrong strength (22 per cent) being supplied, or patients being 'mismatched' (12 per cent).
Noting that incidents involving mismatching patients or mismatching between patient and medicine make up a larger share of the total number of errors than in Q4 2019, the NPA reminded pharmacy teams to take precautions including confirming the patient's identity and checking the bag label against the prescription.
As in most previous MSO reports, the degree of harm to patients is reported as 'none' (60 per cent) or 'near miss' (27 per cent) in the majority of cases, with 12 per cent of cases involving a 'low' degree of harm and one per cent involving a 'moderate' degree. No cases led to severe harm or death.
Common contributory factors included work and environment factors such as time pressure and understaffing and 'look alike sound alike' mistakes, with amlodipine/amitriptyline accounting for eight per cent of LASA errors.
The report also details several incidents involving the delivery of medicines, including one in which a patient's dog ate their medication after it was posted through the letterbox.
Sponsored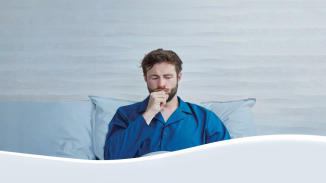 OTC
Discover how aromatic rubs can play a key role in customers' fight against symptoms of colds and congestion
Record my learning outcomes