Pandemic delivery service to continue until July 31
Practice
Pandemic delivery service to continue until July 31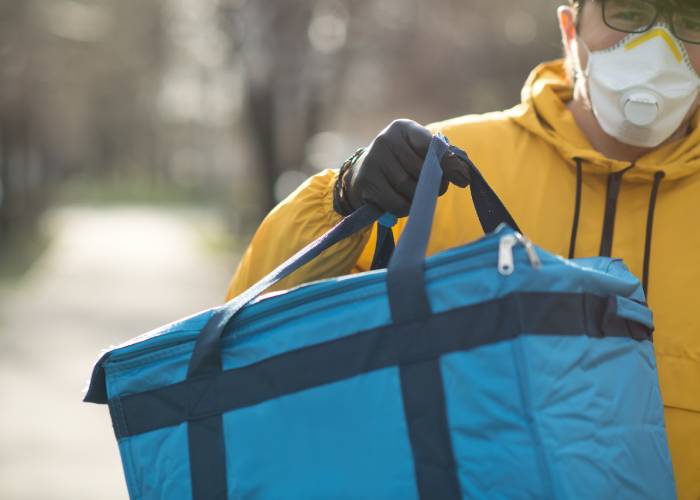 The community pharmacy pandemic delivery service is to continue until the end of the month, NHS England & Improvement has confirmed.
While patients currently classed as 'extremely clinically vulnerable' are now being told they won't need to continue shielding after July 6, the pandemic delivery service is to run until July 31, NHSE&I said in a letter to contractors on Tuesday.
This is to "enable patients who are shielding time to make alternative arrangements for access to their prescription medications," the letter explains.
After this cut-off point both the essential and advanced delivery services will cease to be commissioned.
However, the NHS volunteer responders programme, which has paired up shielding patients with individuals who volunteer to bring them their medicines, will remain active and previously shielded patients will be able to call an NHS number to access support.
With a local lockdown already in place in Leicester and more lockdowns expected in the near future, it is unclear whether the delivery service will be revived in affected areas after July 31.
Patients in Leicester have been told the relaxation of shielding measures being rolled out elsewhere in England will not apply to them while the local lockdown is in place. Pharmacy Network News approached NHSE&I for clarity on whether local lockdowns could affect the future of the service but did not receive a response by time of publication.
PSNC director of NHS Services Alastair Buxton told PNN:Â "The Pandemic Delivery Service was introduced as a national service and now has a fixed end date of 31st July 2020 to align with the end of the Government's shielding support package. If the Government introduces local lockdown measures we expect them to work with local authorities to put in place any additional support needed for the local population during that time."
Meanwhile, emergency powers allowing pharmacies to make temporary changes to their opening hours during the pandemic have been extended to September 1.