Resupply dates pushed back for shortage drugs
Practice
Resupply dates pushed back for shortage drugs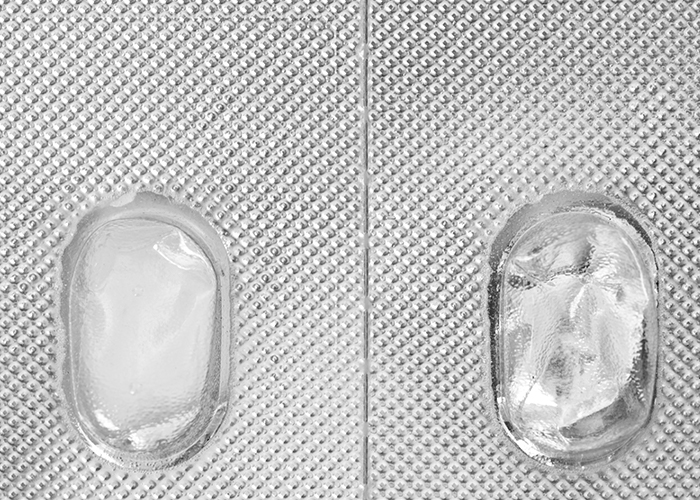 PSNC has today issued resupply updates for a number of medicines that have been affected by shortages in recent months.
Synphase tablets are now expected to come back into supply at the end of January, having previously been expected on December 20. Other brands of phasic oral contraceptive tablets remain available, and both prescribers and dispensers should counsel patients on any switches e.g. if there is a different dosing regimen.
Clonidine 25mcg tablets have a new resupply date of mid/end February. A previous PSNC update said supplies would be limited "until at least mid-January" due to manufacturing issues.
Disopyramide 150mg capsules have a new resupply date of March 2020. Mylan, the sole manufacturer of the drug, had previously given a date of December 13. Supplies are available from specialist importers on an unlicensed basis.
Salofalk suppositories: The 500mg suppositories are now expected to be available from mid-April (previously expected in mid-December), while no date has been confirmed for the 1g suppositories (previously expected between late November and mid-December).
The guidance issued states that "In the absence of Salofalk suppositories the most practical short-term management option is to convert patients to Pentasa suppositories," although patients should note that for the 500mg strength the dosing regimen is different.
Seroxat 20mg/10ml oral solution has a new resupply date of end of February (previously expected at the beginning of January). It continues to be affected by manufacturing delays. Paroxetine tablets remain available from various suppliers.
More information is available on the shortages page on PSNC's website.
Sponsored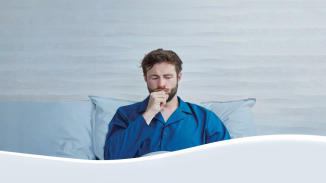 OTC
Discover how aromatic rubs can play a key role in customers' fight against symptoms of colds and congestion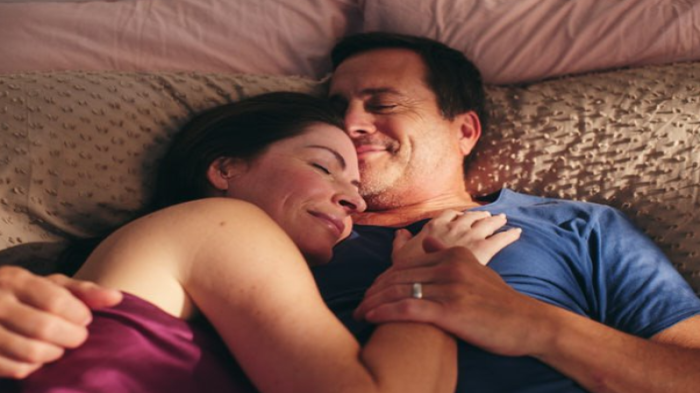 OTC
This training video will support your conversations around treatment goals for EP products so you can help meet your customers' needs
Record my learning outcomes