PSNC launches audit to bolster government funding talks
Practice
PSNC launches audit to bolster government funding talks
The Pharmaceutical Services Negotiating Committee has launched an audit to record data on the health advice and support community pharmacies across England provide, in an attempt to persuade Government to invest more in the sector. 
It is hoped the audit, which starts in the week beginning June 29, will highlight how many informal consultations are taking place outside of the Community Pharmacy Consultation Service and the impact these consultations have on patient care and the wider health system.
PSNC chief executive Simon Dukes urged all pharmacies to take part in the audit and insisted the collation of the data can "provide powerful evidence" to be used in ongoing funding negotiations with the government.
The audit has been tested by a small group of pharmacies and PSNC said it can be carried out as one of pharmacies' contractual (clinical) audits for 2020-21.
"Before the Covid-19 pandemic arrived in the UK we had been hearing from pharmacists about the increasing amounts of advice that they and their teams were giving to patients not referred from the community pharmacy consultation service," Mr Dukes said.
"Some of this was to help people to manage minor conditions, but other people with more complex questions had also been presenting in pharmacies often worried and saying that they did not want to wait to see a GP.
"Covid-19 has led to even more demand for care from pharmacies, so now that the initial peak has passed, we want to take this moment to evaluate this and to capture data while we can."
Avon LPC chief officer Richard Brown is leading the audit. He commented: "The more pharmacies who can help with this, the better our data will be.
"Contractors can count the audit as one of their clinical audits for 2020/21, so taking part should both contribute to your contractual requirements and help with your CPD for the year.
"As well as providing evidence which may be used in the current national negotiations, the audit will give us a baseline of the activity that is happening in pharmacies, and we can then track this over time to understand how community pharmacy practice might be changing."
PSNC said details of how pharmacies can take part will be available from Monday (June 22). There will also be a webinar for LPC officers and members on June 22 at 10am on how they can support contractors with the audit.
Sponsored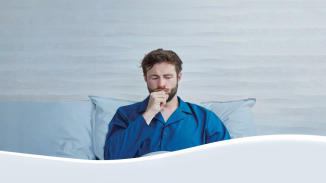 OTC
Discover how aromatic rubs can play a key role in customers' fight against symptoms of colds and congestion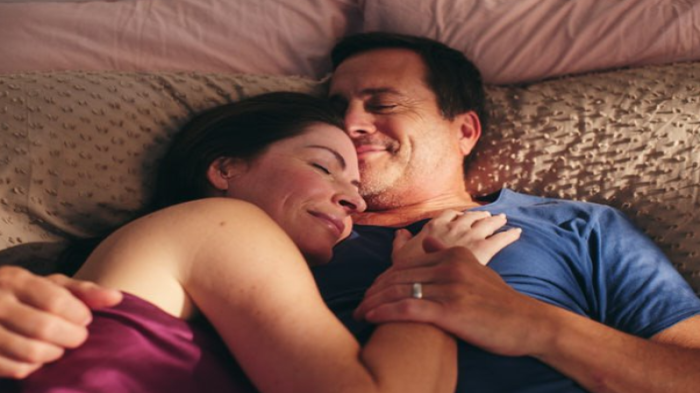 OTC
This training video will support your conversations around treatment goals for EP products so you can help meet your customers' needs
Record my learning outcomes