SSP for Fluoxetine 10mg tablets extended until September
Practice
SSP for Fluoxetine 10mg tablets extended until September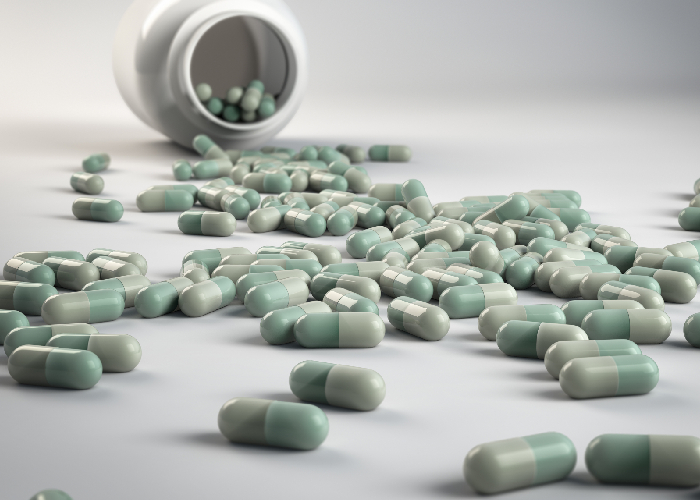 The Pharmaceutical Services Negotiating Committee has said the serious shortage protocol (SSP) for Fluoxetine 10mg tablets has been extended until September to ensure there is a continuous supply of the medicine for patients.
The SSP was authorised by the Department of Health and Social Care in early March and the current one ends on June 12. It allows pharmacies to supply fluoxetine 10mg capsules against a prescription for the tablet form, which is affected by ongoing shortages.
The drug is used to treat depression, obsessive compulsive disorder and bulimia. The latest extension takes the SSP to September 11.
"This expiry date may be brought forward or extended and the content may be amended throughout this period. Pharmacists should ensure they are using the current version of an SSP before supplying an alternative product," PSNC said.
"The pharmacist must exercise their professional judgement to ensure the alternative product is suitable for the patient."