Pharmacists 'should be given training in suicide prevention'
Practice
Pharmacists 'should be given training in suicide prevention'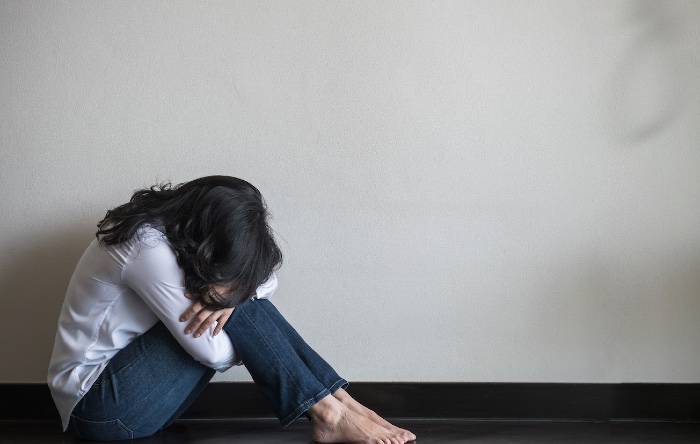 A community pharmacist and researcher in suicide prevention has called for pharmacists to be given formal training so they can assist patients who may be at risk.
Dr Hayley Gorton, a senior lecturer in pharmacy practice at the University of Huddersfield who co-chairs the International Association for Suicide Prevention and has helped set up the Suicide Prevention in Primary Care (SPPC) interest group, said pharmacists were often dealing with potentially suicidal patients despite a lack of training in suicide prevention and self-harm.
She has co-authored an article that examined how pharmacy teams in the UK address these issues and, based on extensive interviews with pharmacy staff, found they rely on their personal experiences rather than formal training when talking to patients.
Her research concluded that pharmacists could play a more effective role in suicide prevention with "evidence-informed training and clear referral pathways". 
The University of Huddersfield said the creation of SPPC "will expand knowledge of suicide prevention among pharmacists plus a wide range of other healthcare providers".
"Pharmacy teams are on the frontline of healthcare. Pharmacists see lots of people every day and have good relationships with them but at the moment we don't have any formal training in suicide prevention," said Dr Gorton, who travelled to the US and Canada to explore the role of pharmacists in suicide prevention.
"Pharmacy teams already support patients in relation to self-harm and suicide, often relying on their personal experience in the absence of formal training."
SPPC said: "Primary care has a vital role to play in a system-wide approach to suicide prevention. General practice and community pharmacy are key settings for identifying, communicating with and supporting people who self-harm and might be at-risk of suicide."
Dr Gorton is overseeing learning sessions on suicide prevention at the University of Huddersfield and some pharmacy students have included it in their continuing professional development portfolios.
The Zero Suicide Alliance offers free NHS-accredited training in suicide prevention.
Sponsored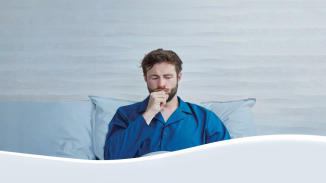 OTC
Discover how aromatic rubs can play a key role in customers' fight against symptoms of colds and congestion
Record my learning outcomes