Pharmacies receive over 100k CPCS referrals in first 10 weeks
Practice
Pharmacies receive over 100k CPCS referrals in first 10 weeks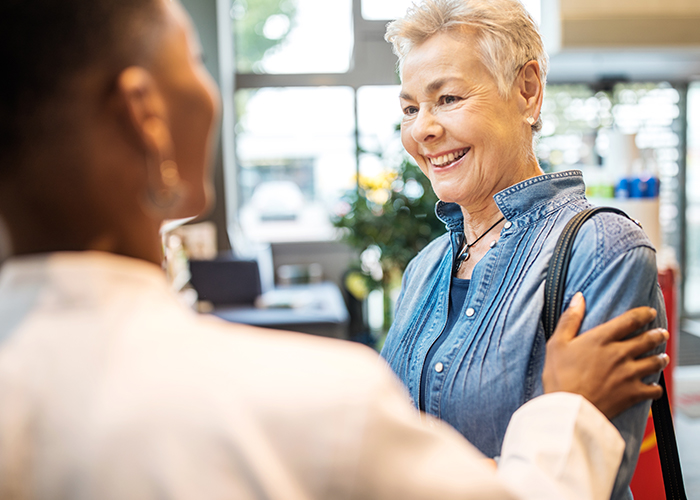 Pharmacies in England have had over 100,000 patients referred to them by NHS 111 through the Community Pharmacist Consultation Service since it was launched on October 29, the Government has revealed.
The Department of Health and Social Care said yesterday (Sunday January 12) that in the first 10 weeks of the CPCS there were 114,275 consultations – 64,067 urgent medication requests and 50,208 minor illness appointments.
With 10,600 pharmacies in England signed up to offer the CPCS, this indicates the average pharmacy is completing roughly one referral per week. Pharmacies receive £14 from NHS BSA for each consultation.
Pharmacy Network News revealed last November that there were 17,496 referrals during the first two weeks of the service, or 8,748 per week. The latest government figures suggest that with a weekly average of 11,427 consultations across England, CPCS activity has gathered pace.
The highest number of referrals was in the north west region (20,972 in the first 10 weeks), while the south west of England saw the least referrals (8,037).
If the service is judged to be successful, it is thought it will be extended so that pharmacists can receive referrals directly from GPs rather than all patients coming through NHS 111.
'Patients should think pharmacy first'
Health secretary Matt Hancock said: "Thousands of patients receiving same-day advice from highly skilled pharmacists is exactly what we need. Community pharmacy is an integral and trusted part of the NHS and we want every patient with a minor illness to think 'pharmacy first'."
In paying pharmacists to have more clinical interactions with patients the service brings England in line with other countries, Mr Hancock tweeted.
Deputy chief pharmaceutical officer Bruce Warner said: "The number of referrals from NHS 111 in the first two months alone shows how well it is working and reaction has been good, with people telling us how they have been satisfied with the service they received."
Company Chemists' Association chief executive Malcolm Harrison said the figures "show how community pharmacy is becoming an integral part of the urgent care system".
CCA members will "continue to build on these great results and further support the primary care and urgent care systems," Mr Harrison added.
Royal Pharmaceutical Society England board chair Claire Anderson said the RPS was looking forward to the expansion of the service.
She said: "It's also important that pharmacists get the time and support they need to deliver a quality service for patients."
Ms Anderson warned: "Amid growing pressure on the NHS, it's crucial the Government invests in pharmacy to help people stay healthy and out of hospital."
Sponsored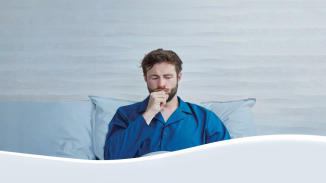 OTC
Discover how aromatic rubs can play a key role in customers' fight against symptoms of colds and congestion
Record my learning outcomes